Lighting is coming a little later than expected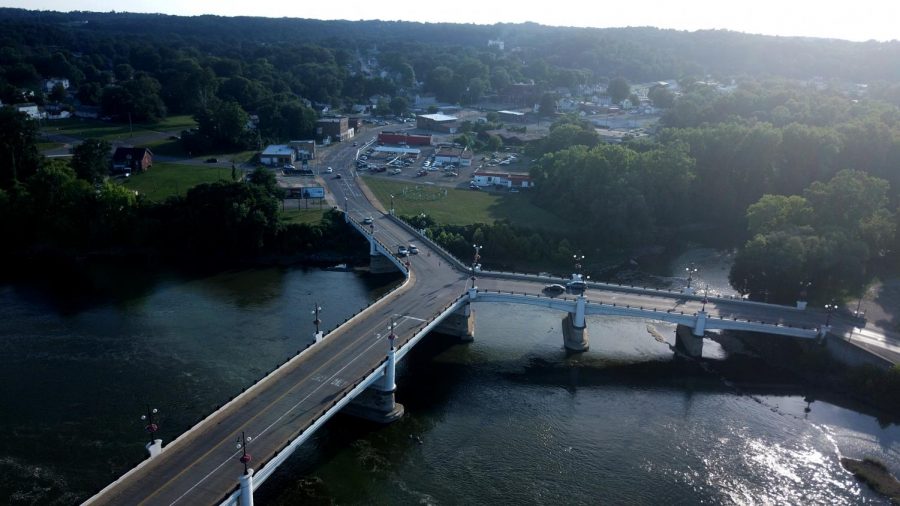 The latest downtown revitalization project is pumping the brakes for a few days.
Six organizations in the community have come together to sponsor a lighting project in downtown Zanesville. The organizations are funding the installation of LED lights underneath the Y-Bridge and the Sixth Street Bridge.
Installation was originally anticipated to start Monday night and take roughly two weeks, but, due to equipment scheduling issues, the project launch is being delayed until at least the end of the week.
Russ Nelson, from Nelson's Seasonal Decor, LLC, said his company is still lining up the equipment and getting last minute approvals from the mayor.
There were only two trucks with the specific capabilities needed for the project available in the time frame that was allotted for the projects. Nelson has lined up a truck from Canton to use during the project as long as its availability stays on schedule.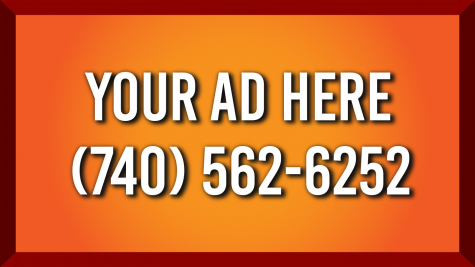 Brian Wagner, CEO of The Muskingum County Community Foundation, met with the Muskingum County Commissioners Monday morning to provide an update for the project that he's hoping will be underway by Thursday.
Nelson said the project will take a total of two weeks to a month to complete. Work on the bridges will be done at night between 12 and 5 a.m. in order to properly align the lighting for night-time hours and to cut down on the disturbance of traffic flow.
The lights are still anticipated to be operational by September, weather and equipment availability permitting.