City billing office to close briefly Thursday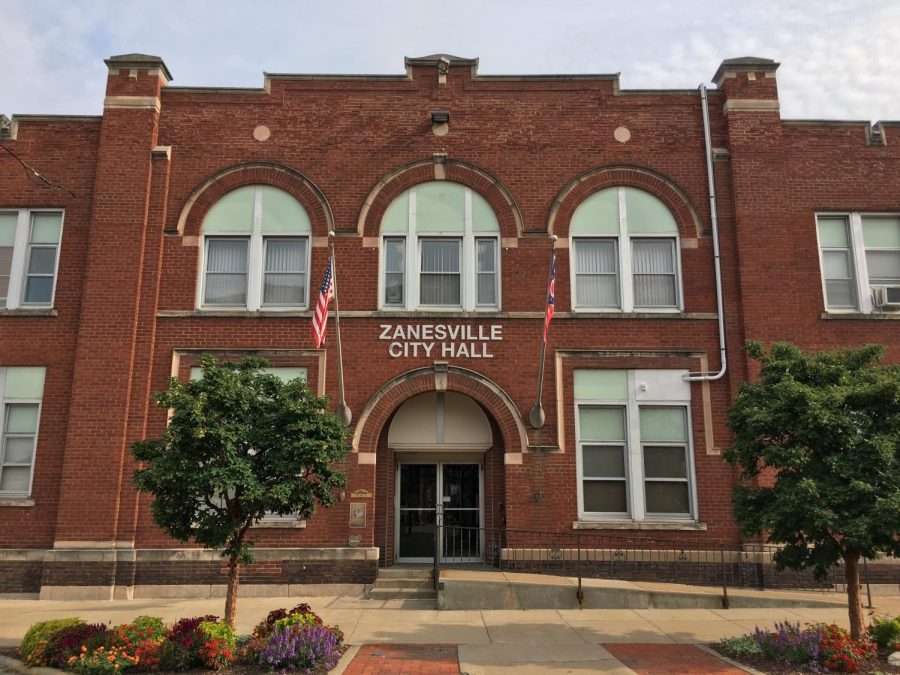 Anyone wishing to pay their utility bills to the City of Zanesville will have to wait until after 9 a.m. Thursday.
The Utilities Billing Office will be closed briefly for worker training between 8 and 9 a.m.
Regular operations will resume at the conclusion of training.
For those who need to pay their bills during that window of time, other options are available.
Utilities can be paid over the phone by calling 1-855-201-6473, online at https://www.municipalonlinepayments.com/zanesvilleoh/utilities, or in person using the drop box located at the Main Street entrance to City Hall.