Preschool responds to arrest of employee accused of rape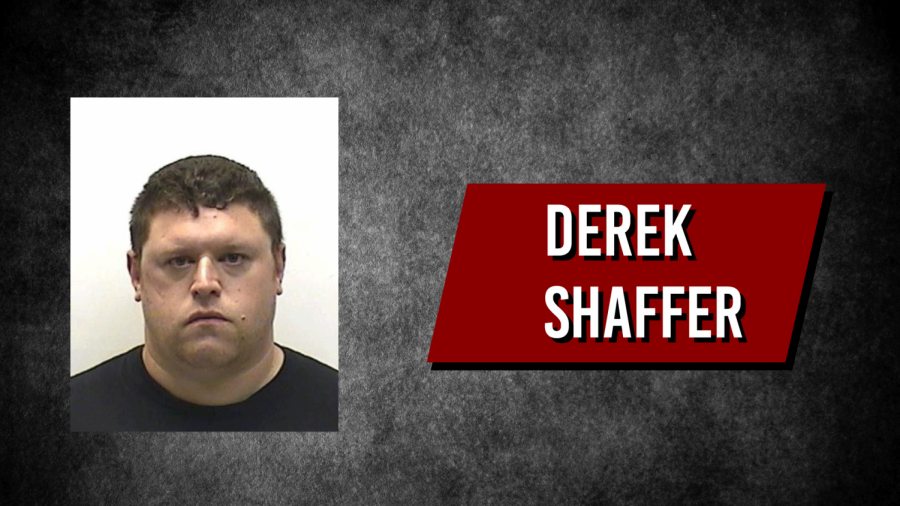 The preschool at the center of an investigation involving an employee charged with rape has issued a public response.
A day after 28 year-old Derek Shaffer was arrested at his home for sexually assaulting a child, CareyTown Preschool and Child Care Center is saying they have cooperated with officials throughout the entire investigation process.
Here is the statement CareyTown staff wrote on their Facebook page:
"A month and a half ago we were made aware of an accusation made from a former family that attended here three years ago. At this time the employee was put on administrative leave. Upon his return he was always in the presence of a second adult at all times. It was not until last night we were made aware of the actual charge, after he had been arrested. We have been in continuous contact with State Licensing regarding this matter and have followed all of their directions. We have also fully cooperated with local law enforcement and CPS throughout this investigation. We were not allowed to discuss that there was an investigation in progress because at that point it was only an accusation and not one of what the charge ended up being. CareyTown always has put the care and safety of the children first and will continue to do so."
Officers from the Zanesville Police Department and Muskingum County Sheriff's Department arrested Shaffer at his Whitham Avenue home in Zanesville Thursday afternoon.
According to a statement from ZPD, the detectives worked with Licking County Children Services in the investigation.
Shaffer is being held in the Zanesville City Jail on a $1 million bond.