Jim Renacci stops in Zanesville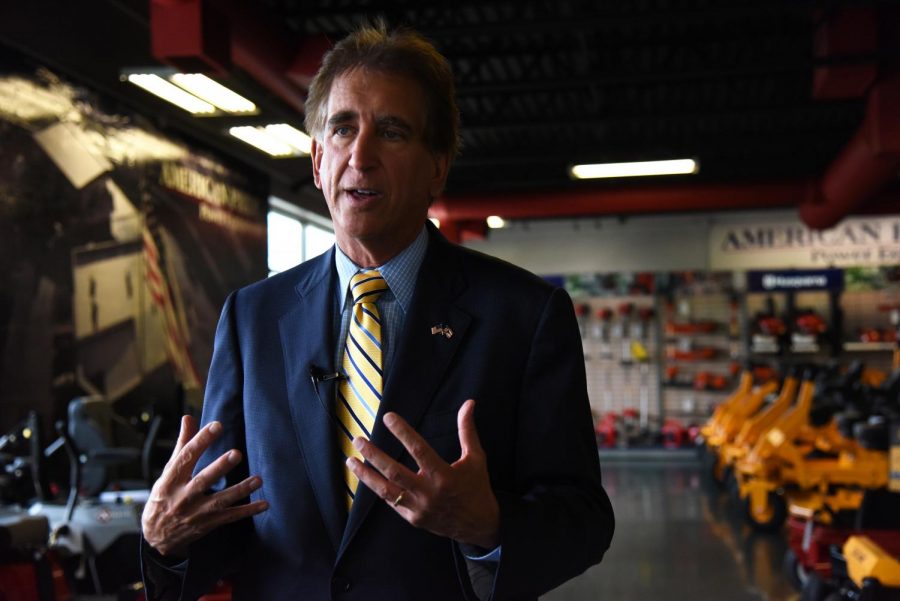 Republican Jim Renacci arrived in Zanesville Friday to speak about his campaign for the upcoming November election.
He visited American Pride Power Equipment and other small businesses around town to make people aware of his campaign and show his support to local business owners.
"We're stopping around talking to small business, finding out how they're growing, how they're liking the tax cut and jobs bill that we passed out of the House and the Senate that was signed by the President," Renacci, who started his first business in Ohio, said.
For Senate election, Renacci is running against democratic nominee Sherrod Brown who currently holds the Senate position from Ohio.
Renacci, a U.S. Representative from the 16th District, announced in January that he was running for Senate in the upcoming election. In May, he won the Republican Primary making him the Republican nominee for the U.S. Senate from Ohio.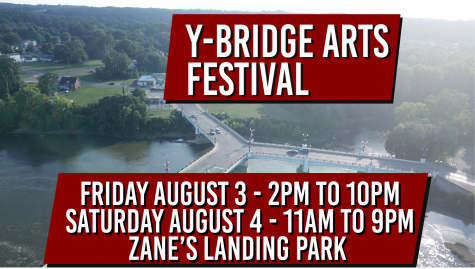 The support Renacci shows toward small businesses stems from his upbringing in a blue collar working family that he said lived from pay to pay.
Economic growth is at the forefront of Renacci's platform.
"We need to make sure that small businesses like this (and) many through Zanesville are able to grow and prosper and that's what's happening with the tax cuts and jobs bill," he said.
Other issues that form Renacci's platform consist of replacing career politicians around Congress and fighting against opioids.
Being that a large part of Renacci's platform is focused on the economy, he said he stands with Troy Balderson and agrees with Balderson's push to create more jobs.
The election for the Senate position will be held on Nov. 6, 2018.