AVC Communications now serving Zanesville
Country music enthusiasts are in luck, a new radio station out of Cambridge is expanding into Zanesville.
NASH Icon has been operational through AVC Communications, Inc. in Cambridge since May at 107.9FM. Now, the station is expanding its frequency reach into Zanesville at 98.5FM.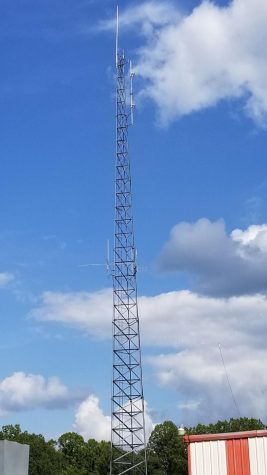 The station offers both older and current country hits in addition to local news, sports, weather, community information and FOX News updates, according to a post from Joel Losego, president and general manager of AVC Communications.
"Guernsey and Muskingum Counties both have a strong radio history of great local radio stations that serve their communities well," Losego stated in the post. "NASH Icon will continue those traditions while adding a new genre of country music for listeners to choose from."
AVC will also broadcast high school sports game beginning with the Newark Catholic versus Maysville football game on Aug. 23, followed by the Zanesville versus Newark football game on Aug. 24.
In addition to the Cambridge station at 107.9FM and the Zanesville station at 98.5FM, NASH Icon is available online at YourRadioPlace.com, Tune-In Radio app or on ALEXA and Google Home devices.
AVC Communications, Inc. has been operational in the East Central Ohio area for more than 35 years. The corporation currently owns six radio stations.