McDonald's hosting fire safety event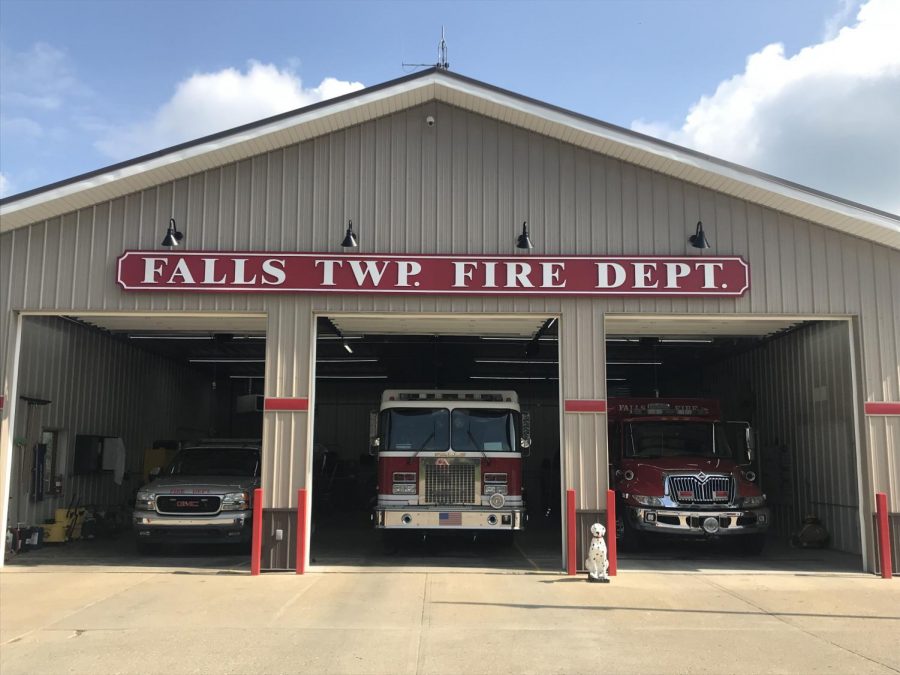 The Falls Township Fire Department is ready to teach fire safety and spread awareness about the importance of fire preparedness.
The West Pike McDonald's restaurant is teaming up with the Falls Township Fire Department for a fire safety event on Saturday.
"It's about community development and having kids learn the importance of fire safety," Victoria Swingle, General Manager of the West Pike McDonald's, said.
The fire department will have Sparky the robotic fire dog, a fire truck, interactive demonstrations allowing children to practice putting out a fire and educational material for children, adults and seniors.
Children will learn basic procedures like stop, drop and roll, evacuation plans and more.
"We take every opportunity we can to educate the public," Tony Murphy, Fire Prevention Officer for Falls Township Fire Department, said.
Face painting, family fun and Sparky crafts will be available at the event.
Swingle said she's happy to host an event that educates the community about fire safety. She is working to serve her customers and gain community trust through her newer role at the West Pike McDonald's.
The event will be on Saturday, July 28, from 4 to 7 p.m.