$25,000 grant for John & Annie Glenn Museum renovations
Renovations are coming to the John & Annie Glenn Museum in New Concord, Ohio, in the near future.
After approval a few months prior, a grant from the state capital budget recently was distributed to the Ohio History Connection, the owner of the museum. The funds allow the historic house, turned tourist attraction, to make some improvements throughout the building.
"It's $25,000," said Debbie Allender, director for the museum. "So what we hope to do with that is make improvements to our gift shop and our classroom. When we built the museum 16 years ago, we kind of ran out of money. We kind of threw the gift shop together at the end with things that were given to us. It worked, but it's not been real functional, real user friendly."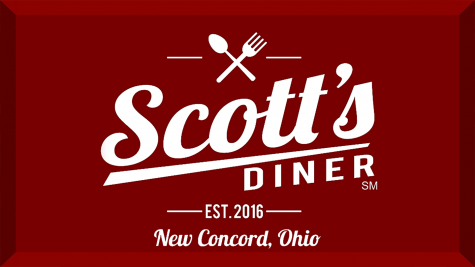 In addition to the gift shop renovations, the museum will also add addition storage to the home, as well as new floor covering for the entire ground floor.
Allender hopes the new look will bring a more inviting and warm atmosphere to visitors. Currently, it's estimated that about 5,000 visitors come through the front door of the museum every year.
The John & Annie Glenn Museum is located at 72 W Main Street in New Concord, with hours 10 a.m. through 5 p.m. Wednesday through Saturday and 1 p.m. through 5 p.m. on Sunday throughout the month of September.