President Trump endorses Troy Balderson
President Donald Trump nationally endorsed Senator Troy Balderson (R-OH) for the U.S. House Representative from the 12th Congressional District to all of his Twitter followers.
On Saturday, to end President Trump's tweet he said, "Troy has my Full & Total Endorsement!"
He cited Balderson as a person who "loves our Military, Vets & 2nd Amendment" to justify his endorsement stance. The President also described Senator Balderson as "the total opposite" of his opponent whom he called "a Nancy Pelosi Liberal who is WEAK on Crime & Borders."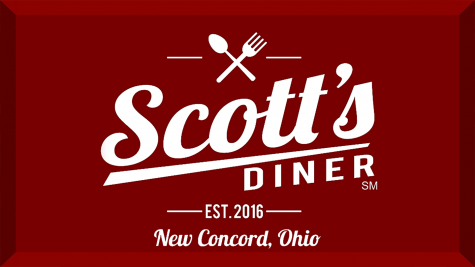 The senator quote-tweeted the President's endorsement thanking him for the support and saying, "We've accomplished a lot in Ohio, and I look forward to doing the same in Washington."
Balderson is currently running against Danny O'Connor (D-OH), the Franklin County Recorder, for the representative position.
O'Connor also responded to President Trump's tweet thanking him for bringing "so much attention" to the special election for the U.S. House Representative from the 12th district position. He also added a quick link for people to donate to the democratic campaign.
President Trump reminded his followers that early voting has begun and election day is Aug. 7.
Danny O'Connor and Troy Balderson have not returned Y-City New's request for comment.