Double fatal claims lives of two Dresden men
Two area men died Saturday morning in a single-vehicle crash along State Route 60 near the Muskingum County Speedway.
Troopers with the Ohio State Highway Patrol say the crash is still under investigation, but officials have released the names of both men.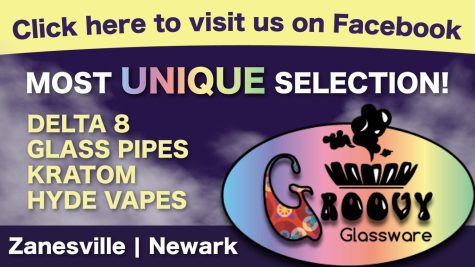 According to Ohio State Highway Patrol Sgt. Jeff Jirles, troopers were called at 7:48 a.m. to the intersection of SR-60 and New Riley Road, just north of the Muskingum County Speedway.
At the scene, arriving first responders found a 2017 Jeep Wrangler crashed and on its side, off the right side of the roadway.
Sgt. Jirles said that both men, 51-year-old Shawn Hutchison and 42-year-old Michael Rinker, both of Dresden, had been ejected from the vehicle.
Hutchison and Rinker were found in a nearby creek. Both were pronounced deceased by the county coroner.
Emergency responders and recovery vehicles were on the scene Saturday throughout the morning and into the early afternoon.
No other details were released and the crash remains under investigation.