Noodles & Company closes Zanesville location, future of site unknown
An American fast-casual restaurant that offers international and American noodle dishes in addition to soups and salads, which was located along Maple Avenue, adjacent to the Colony Square Mall, has shuttered its doors.
Food is no longer being served at the establishment and individuals could be seen dismantling equipment inside the location throughout the week. Multiple requests for comment to the company were not returned.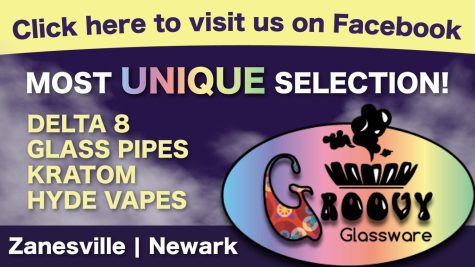 According to the company's website, which lists its open locations, the Zanesville store is no longer featured. The store's Google listing claims the location is 'permanently closed."
Noodles & Company has not made public any announcements about the closure, which could be part of a larger companywide trend to shutter stores, nor could we find financial reports indicating that such a closure was planned.
Interestingly, a listing of the company's Ohio locations, which totaled 19 in December 2022, including Zanesville, has been maintained with a planned storefront opening in Holland, a community outside Toledo.
That Noodles & Company location will be placed in a building that formally housed a Moe's Southwest Grill, which was recently closed by its owners.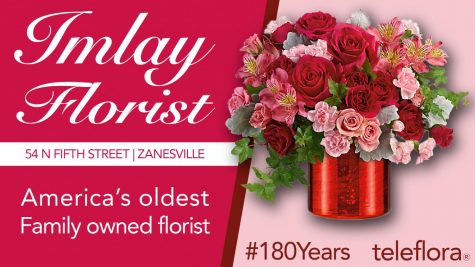 The Zanesville location of Noodles & Company opened in mid-2017 and according to a release at the time, it was the twenty-fourth location in and around the Columbus Metropolitan Area to open.
The site is owned by Colony Square Outparcel Owners LLC, an offshoot company of Colony Square Mall Owners LLC, those who own the Colony Square Mall. Other establishments, such as Chipotle and Roosters, are also owned by Colony Square Outparcel Owners LLC, who likely rent the land and possibly the buildings to each restaurant group.
According to messages received from both local customers and former employees, the North Zanesville location of Noodles & Company struggled to maintain a strong base of loyal and returning regulars to continue its operation and make it economical.
In 2017, Noodles & Company shuttered 55 of its 528 locations, mostly those that were underperforming, as part of a deal to receive a financial lifeline from one of its shareholders, the private equity group L Catterton.
The company has also failed to maintain its stock price, having gone from a high of roughly $47 a share in 2013, the same year it went public, to falling to an average price of roughly $5 a share in December 2022.
Noodles & Company already has a location in Toledo, so it's likely that by closing the Zanesville store and opening one in Holland, a suburb of Toledo, the company is doubling down on communities that are supportive of its type of cuisine and abandoning those that aren't. Cities like Toledo and their greater areas also have a larger customer base along with patrons who have more disposable incomes for eating out more regularly.