Boil advisory issued for downtown Zanesville
The City of Zanesville Water Department has issued boil advisories following recent water breaks around the Richard D. Hixson Court and Government Servies Building downtown.
Many government offices had to close early Thursday afternoon as crews worked to repair the broken piping and valves.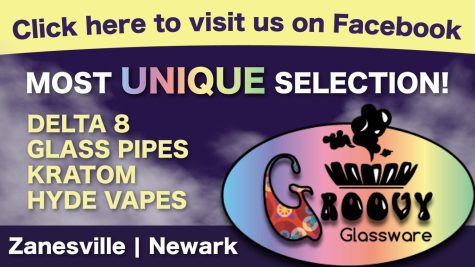 According to a media release by the City of Zanesville, an emergency water main replacement was needed after a break nearby the Hixson Building (22 N. 5th Street) Tuesday.
At that time, the city issued a boil advisory for customers who experienced low pressure in the surrounding vicinity.
When an advisory is issued, customers are told not to drink the water unless first bringing it to a boil. Using bottled water is highly encouraged.
Then on Thursday around noon, the city issued another notice that a valve had malfunctioned in the same general area, at the intersection of Fountain Aly and Sewer Aly.
Due to the malfunction, the Courthouse, Law Administration Building, Hixson Building, Building Department and Records Center all had their water shut off for most of the afternoon Thursday, causing many offices to be forced to close. Some, such as Domestic Court and the Title Office, remained open.
Meanwhile, crews with the water department worked diligently to repair the issue and restore service. As a precautionary measure, again, a boil advisory was issued.
Work was hampered due in part to the proximity of multiple utilities crossing the water lines, the press release reported.
The city anticipates the boil advisory will be maintained until Sunday, December 10, when officials believe they will get the lab results back, verifying the water is safe for consumption.