Sheetz coming to New Concord
A popular chain of convenience stores that are also known for having electric charging stations, as well as traditional gas pumps, has announced its newest location in the Village of New Concord, on the county's far east side.
The announcement comes after Sheetz, the establishment, already has had a location in South Zanesville for many years, and nearly 24 months after the company attempted to open a location along I-70 in downtown Zanesville.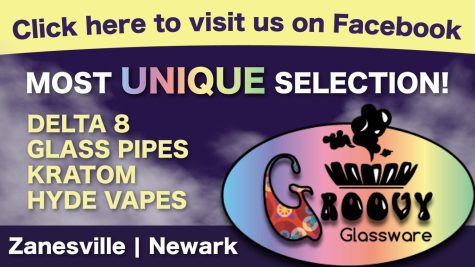 According to officials with the Village of New Concord, Sheetz has made a commitment to open one of its newest locations south of Main Street at the on and off ramps with Interstate 70.
Documents filed with the Muskingum County Auditor's Office, reviewed by Y-City News, show that Sheetz purchased property along South Friendship Drive (SR-83), adjacent I-70, for $1,842,550 in August of this year.
Construction crews have already begun excavation in preparation for construction. The company plans for such work to continue into 2023 and anticipates an opening date in the Fall of that same year.
"We are very proud that Sheetz has chosen to locate here," Mayor Jennifer Lyle said. "Sheetz is a great company and we look forward to holding a 2023 grand opening celebration to welcome them to our community."
Students at Muskingum University, located in New Concord, seem to be thrilled with the announcement with many posting online about how they regularly travel to Cambridge to visit the Sheetz there.
Sheetz currently has over 671 locations and has been aggressively expanding west, including recently with many stores in Columbus. The company plans to open 20 Sheetz stores in Dayton over the next five years, for example. Locally, they currently have one location in Newark, one in South Zanesville and one in Cambridge.
Company officials had approached city and county leaders about possibly opening an additional location in downtown Zanesville, but the proposal fell through and it appears Sheetz has now selected the Village of New Concord for its newest location in Muskingum County.
While the company hasn't officially said it will have electric vehicle charging stations at the New Concord location, Sheetz is known for working with leaders in the industry, such as Telsa, to locate chargers at Sheetz's strategically placed locations.