Authorities searching for missing teen
The Muskingum County Sheriff's Office is asking for the public's help in their search for a missing teenager.
Jacob William Finley, 17-years-old, has been missing since Friday, October 28.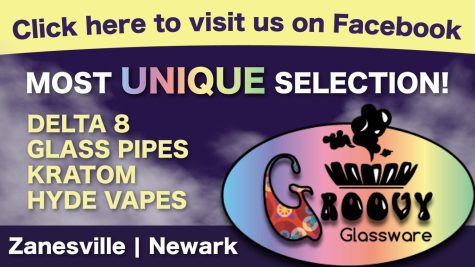 According to Muskingum County Sheriff Matt Lutz, Finley has not been seen since leaving Maysville High School on Friday, October 28 at around 9 a.m.
He was last seen wearing blue jean pants, a brown jacket, black with white trim sneakers and was carrying a black bookbag.
Finley is six feet tall, and weighs roughly 165 pounds.
He is described as having blonde hair and gray eyes.
Lutz said he is likely in Columbus but believes some locally may know where exactly he is staying.
Finley is from Columbus but was placed in foster care and ended up at the Avondale Youth Center.
He has no know scars or tattoos.
Anyone with information concerning his whereabouts is asked to contact the Muskingum County Sheriff's Office at (740) 452-3637, extension 6003. Information can be provided anonymously.