DeWine: 320 full-time 'good paying' jobs coming to Muskingum County
In a media release Monday morning, Governor Mike DeWine announced that the State of Ohio, through the Tax Credit Authority (TCA), helped bring 320 new jobs to Muskingum County.
The Muskingum County Port Authority said they couldn't provide any details but would hopefully have a media release out later Monday afternoon.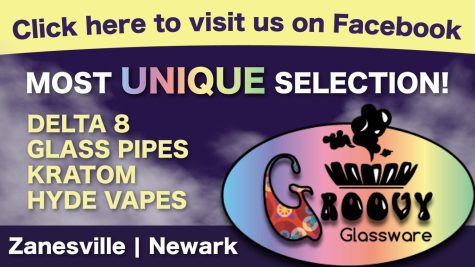 Barcel USA, a company that 'manufactures, distributes and sells a great selection of innovative candy and snacks' will locate in Perry Township, their exact location is unknown.
The company plans to hire 320 full-time positions, generating $15 million in new annual payroll.
Customers for Barcel include traditional retail and convenience stores as well as warehouse and club stores.
The Tax Credit Authority (TCA) approved a 1.299 percent, 10-year Job Creation Tax Credit for this project.
The Job Creation Tax Credit is a refundable and performance-based tax credit calculated as a percent of created payroll and applied toward the company's commercial activity tax liability. To be eligible, companies must create at least 10 jobs with a minimum annual payroll of $660,000 and pay at least 150 percent of the federal minimum wage, or roughly $10.86 an hour, or 76 cents above Ohio's minimum wage of $10.10 an hour beginning January 1, 2023.