Urban Comforts closes doors for good
A local restaurant in downtown Zanesville, Urban Comforts Eatery, has served its last meal.
The management said that unfortunately they never fully recovered from the pandemic and that rising food costs, among other things, made the difficult decision necessary.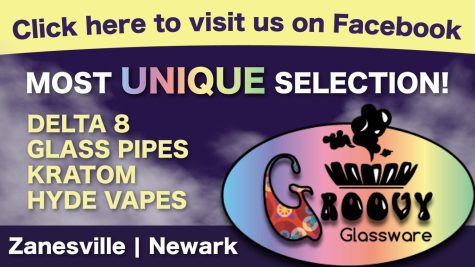 Urban Comforts opened roughly three and a half years ago and was the former location of Zak's Restaurant.
Soon after purchasing the former establishment, management changed the menu and renamed it Urban Comforts.
Muskingum County property records show the four-story building was purchased in August 2018 for $200,000. It has not since been resold.
The restaurant was a popular loction downtown and often featured live music.
"Unfortunately we have to close the doors," management wrote on its Facebook page. "We never fully recovered from Covid and have faced many insurmountable issues with equipment, staffing and rising food costs. We truly loved serving all of you and providing great food, drinks and entertainment. We met so many wonderful people and enjoyed your company. We appreciate all the hard work and dedication of our amazing staff through it all."
Urban Comforts was located at 32 N. 3rd Street in downtown Zanesville.