ZFD responds to house fire Friday
Zanesville Fire Department responded to a residential structural fire late Friday afternoon.
Initial reports appear to show that the home was empty at the time the call came in.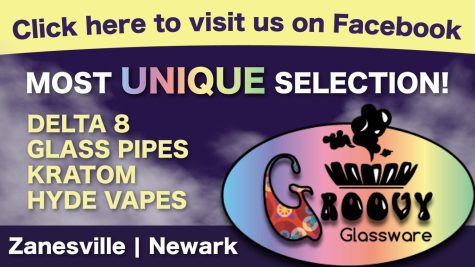 According to scanner traffic, the report of a fire came in at around 5:50 p.m. Friday, the caller notifying dispatch that the structure was at the intersection of Turner Street and Fulton Street.
Multiple units quickly arrived on the scene, identified flames coming out of the second story of the home and began to suppress them with water.
Initial reports show that no one was home at the time of the fire. Multiple area fire departments were dispatched to the scene.
It's unclear if the home will be considered a total loss. The east side of the home has noticeable damage from the flames.
A quick response from first responders ensured a limited fire within the inside of the structure and stopped it from spreading to nearby buildings.
Additional details were not available at the time of publication.