Man receives fifth OVI Monday morning
A Martinsburg man was arrested Monday morning for operating his vehicle while impaired, his fifth time.
Charles Whitcraft Jr., of Martinsburg, faces potential felony charges for the act.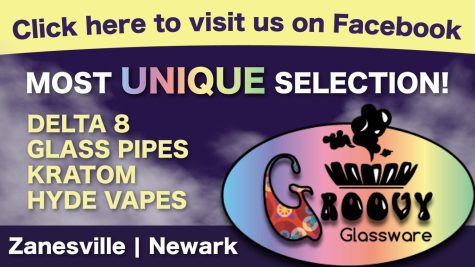 According to the Ohio State Highway Patrol, Whitcraft was traveling northbound on Linden Avenue near Adair Avenue in Zanesville when a trooper stopped him for a traffic violation.
Whitcraft, 34-years-old, was found to be impaired and taken to the Zanesville City Jail. An inmate report shows he was booked in at around 2:22 a.m. Monday morning.
According to local court records, Whitcraft's license was suspended.
Whitcraft's previous OVIs don't appear to have been in Muskingum County. Troopers report that Whitcraft was previously charged with a felony for having so many OVIs within a particular timeframe.
His most recent arrest from Monday morning will be submitted to the Muskingum County Prosecutor's Office for both misdemeanor and felony charges.