Air Force One brings Biden, other members of Congress to Ohio for Intel groundbreaking
The plane known far and wide, recognizable around the world, Air Force One, jetted out of Washington D.C. Friday morning and brought President Joe Biden to Columbus where he attended the groundbreaking ceremony for Intel's new leading-edge chip factories that will be built on the westernedge of Licking County.
Traveling along with him, aside from the normal military and civilian staff, were at least two of Ohio's own congresspersons, U.S. Senator Sherrod Brown and Congresswomen Joyce Beatty.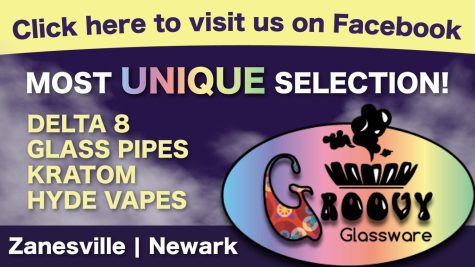 Air Force One, a modified Boeing 747, is considered one of the most secure aircraft ever built, designed to protect and transport the President of the United States during both times of peace and times of war.
Engineered to be a floating White House, the plane is capable of being refueled mid-flight and designed with numerous advanced countermeasures to protect against hostile actors, including reportedly the ability to withstand a nearby nuclear detonation.
According to ADS-B Exchange, Air Force One, tail number 28000, left Washington D.C. (Joint Base Andrews) around 10 a.m. Eastern Standard Time. Roughly 45 minutes later it touched down at the John Glenn Columbus Internation Airport.
What was unknown to the media at the time was that President Biden had invited at least two congresspersons along with him, both Ohio Representatives.
"It is not often for a little Black girl from Ohio to be able to ride in Air Force One with the President of the United States to come home," said Congresswomen Joyce Beatty of Ohio's 3rd Congressional District, who also identified that she traveled from D.C. with U.S. Senator Sherrod Brown.
Of the six other congresspersons who attended Intel's groundbreaking ceremony, four of which represent Ohio, we have been unable to confirm if they also traveled on Air Force One.