Masonic Temple time capsule recovered, opening takes place next weekend
Many ordinary buildings are lost to the passing of time – its the way of civilizations, but there are also those structures that when they disappear from the skyline, gone visually but not in the hearts and soul of its community, that leaves something missing that even future generations will look at the land where said structure once stood and gaze long into its former path wondering what a sight it must have been. The Masonic Temple in downtown Zanesville was one of those buildings.
For over a century the building stood tall and proud, it housed numerous shops, stores and offices throughout its years, always special to so many. So when it caught fire on January 6, 2022, it wasn't just a building that was lost, it was in essence a piece of each of all of us that was lost.
Ancestors, all of whom are now gone and buried, thought it just when constructing the marvelous building to leave behind a piece of themselves, their society and culture, in a time capsule so that one day their descendants could cherish their past as society pushed forward, as their ancestors had cultivated and built among the Earth for them.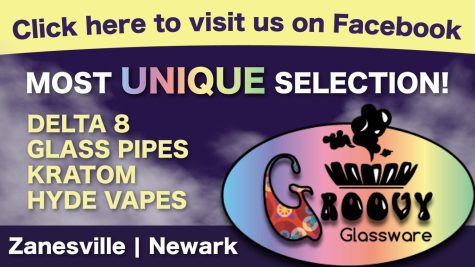 The Lodge of Amity No. 5's time capsule was recovered just days after the fire, which resulted in the total loss of the historical Masonic Temple.
According to representatives, it was placed in the southwest corner of the building on St. John's Day, June 24, 1902, 120 years ago during a cornerstone laying ceremony.
The time capsule will now be opened next Saturday, July 30, at the Campus Center at the Zane State College Campus. Doors open at 5 p.m.
The opening will take place during a fundraising dinner, hosted by the Lodge. Money will go to their rebuilding fund.
It will be a ticketed black-tie optional event that will include dinner, live entertainment, vendors and a charity auction.
Those interested can check out their website for more details.