Commissioners flooded by national FEMA campaign
The National Flood Program is flowing into Ohio as representatives from FEMA spread awareness about flood zones and how to protect people's homes and businesses.
Jeff Parker, Insurance Technical Specialist with the Federal Emergency Management Agency representing the National Flood Program, met with the Muskingum County Commissioners Monday afternoon.
The program is a national campaign raising awareness and alerting people in areas where they might be surprised flooding is happening. Representatives from FEMA are going across Ohio due to the extensive flooding across the state that occurred in the spring.
"Everywhere is a 'flood plain.'" Parker said. "Muskingum County has areas that are lower-risk, moderate-risk and higher-risk, and we call these flood zones. All of Muskingum County is a flood zone."
It's not the lakes, streams and creeks that are causing the flooding in some of those flood zones, Parker said. It's the streets that become temporary avenues for water flow during heavy rains, snow melt and other situations that cause excess water flow.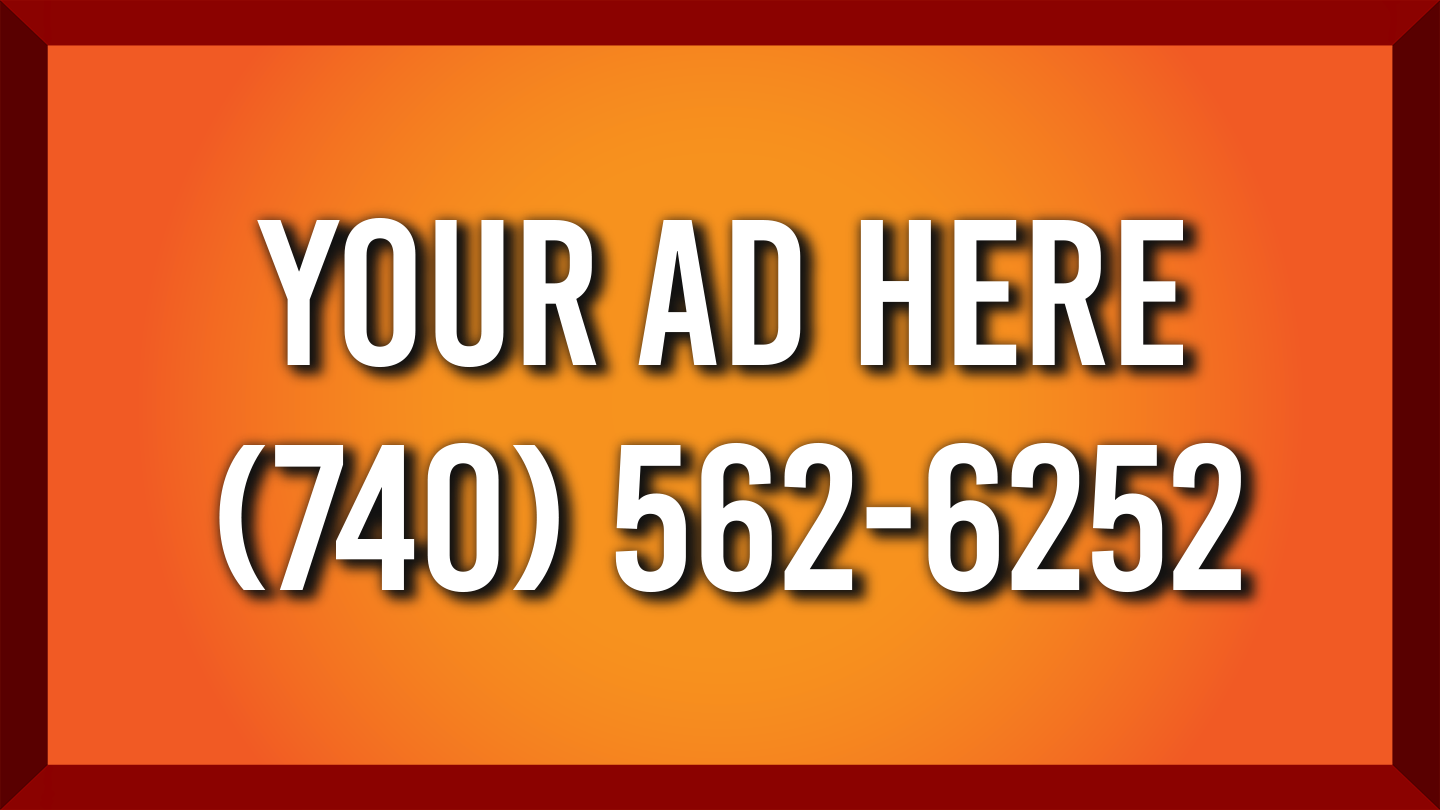 Oftentimes, homeowner's insurance does not cover flooding of this kind. While the federal government does provide grants and loans to people whose homes reach a significant level of damage due to flooding, not everyone qualifies or is able to obtain a grant or loan to repair those damages.
The goal of the program, in the end, is to achieve what Parker called a "moonshot." He said much like former President Kennedy decided to go to the moon because it was a tough challenge, FEMA is attempting to double the number of people protected by flood insurance and quadruple the amount of mitigation funds appropriated to the communities before a disaster happens by 2022.
By doing that, communities will be built to a higher standard and residents will be better prepared or have preventative things in place to combat flooding.
"Even in low-risk situations, that does not mean no risk," Parker said. "Anywhere it can rain, it can flood."
Literature including pamphlets and resources can be found on the FEMA website by searching "national flood program." People can also enter their address into FEMA's flood map to see which risk area their property is to properly assess how necessary flood insurance is for their home or business.