SR-60 to close for repairs near Muskingum/Morgan County line
As part of a much larger repair project, State Route 60, just north of the Muskingum/Morgan County line, will close Wednesday for nearly a month.
According to the Ohio Department of Transportation, the full closure is necessary to replace a box culvert under the roadway.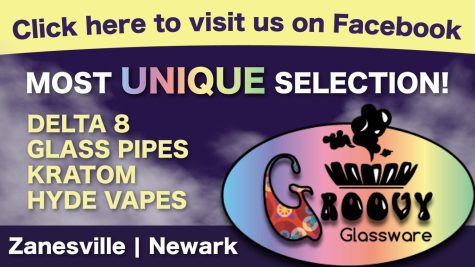 State Route 60 is undergoing a full depth replacement, a multi-year project that is designed to bring the roadway to a more improved condition. Officials say the work will make the route safer for all motorists.
Part of that construction is replacing box culverts that allow water to flow underneath the roadway and into the adjacent Muskingum River.
According to ODOT, on Wednesday, June 8, SR-60 just north of the Muskingum/Morgan County line, at mile marker .29, will close for 21 days.
The route will then close once again sometime after July 4 for another 21 days north of the aforementioned location at mile marker .89 for another box culvert replacement.
Officials say that both closure locations are south of SR-376, so motorists will be able to use that particular route as a detour during the times the roadway is completely closed to traffic.
The closures come at a time when the Gaysport Bridge, the only Muskingum River bridge crossing between the two-county border and the Philo/Duncan Falls Bridge, which itself is roughly eight miles from the county border, has remained closed to vehicular traffic due to safety concerns.
According to Muskingum County County Engineer Mark Eicher, work isn't scheduled to begin on the Gaysport Bridge until mid-2022, according to an interview he gave to us in September 2021.