Furry Friend Friday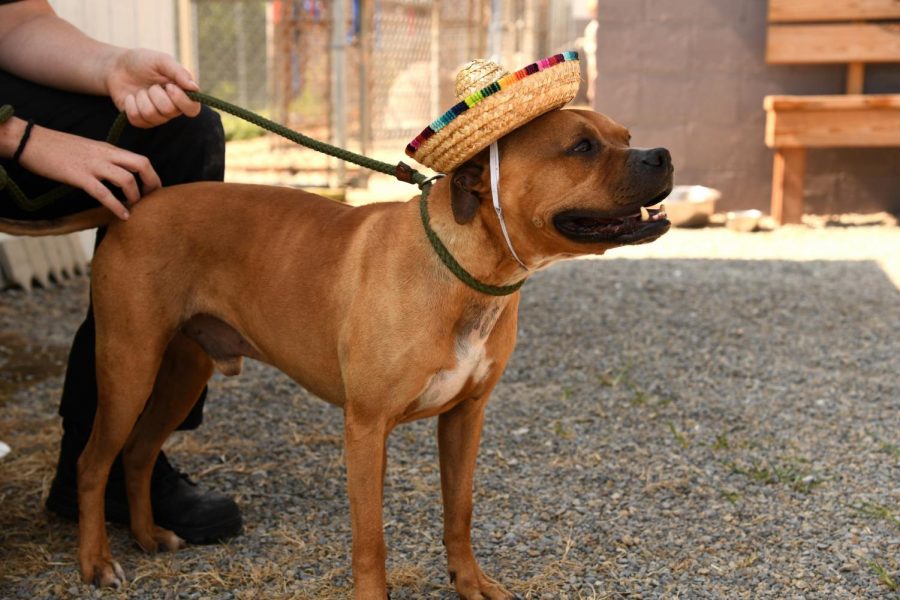 Taco nuzzled his way into this week's Furry Friend Friday.
Taco is medium-sized, boxer mix. He received his name from the wardens at the Muskingum County Dog Warden and Adoption Center when he was taken in on Cinco De Mayo.
"'Taco' sounds better than 'Burrito,'" Brittany Calihan, Deputy Dog Warden, said. "We thought it fit too."
The four-legged friend had been wondering around South Zanesville for some time before the wardens were able to catch him. He's a fast dog which made capturing him more difficult, Calihan said.
He was finally taken in after the warden's received a call from a church while he was sleeping on the facility's back porch.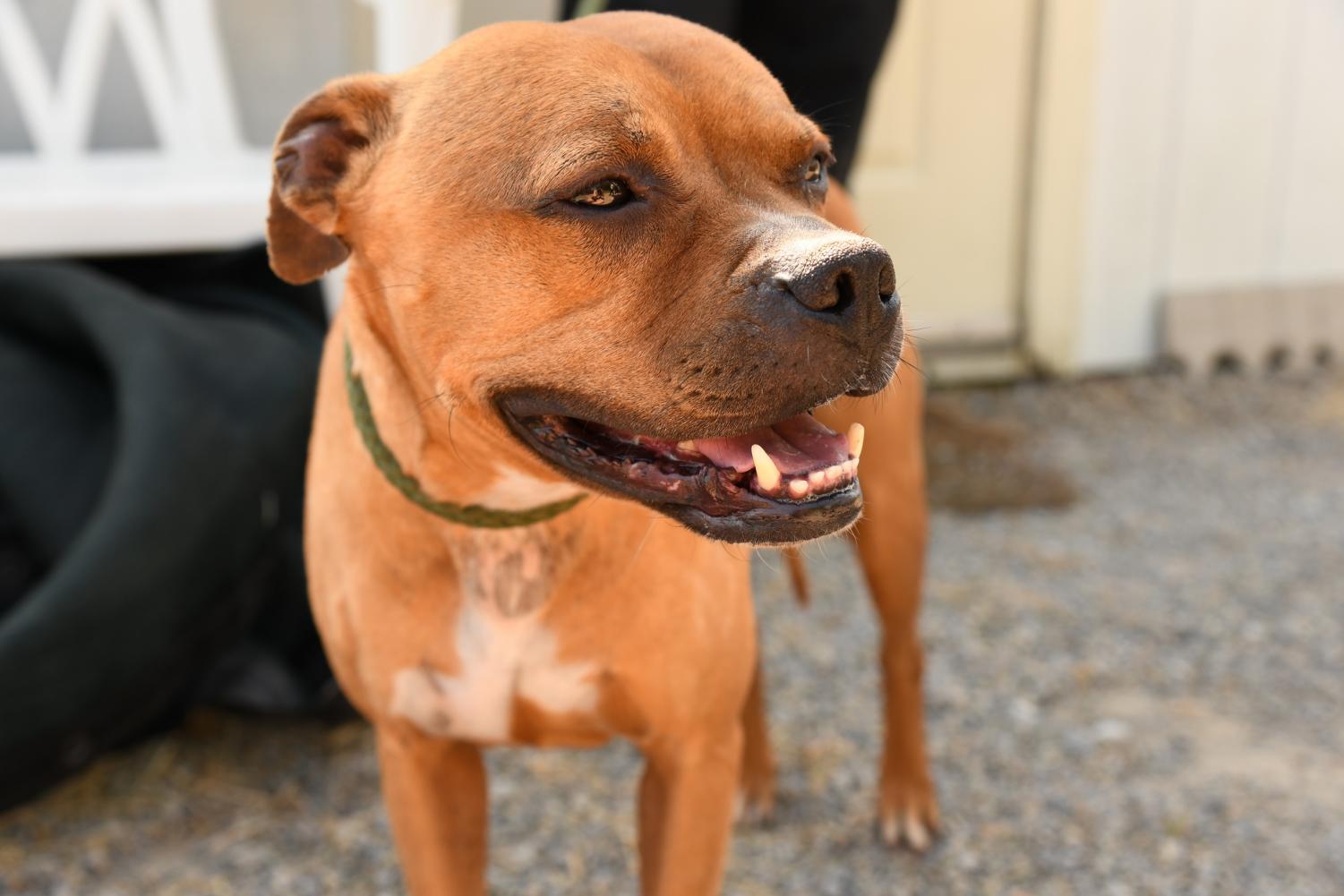 Christine Holmes
Taco is friendly and quiet. The wardens have worked with him over the past couple months and taught him a few tricks that he enjoys performing to get a treat. He has soft, light-brown fur and weighs approximately 25 to 30 pounds.
He has a slight underbite that shows his bottom teeth when he's resting.
Calihan said he's friendly with every person he's been around and does well with children.
Taco's profile, along with other dogs at the adoption center, can be viewed on the Volunteers of the Muskingum County Dog Warden and Adoption Center's Facebook Page.