North Valley Bank target of attempted robbery, both suspects still at large
A branch of the locally-owned North Valley Bank was the target of an attempted robbery Wednesday afternoon.
The suspects are still at large and police say they hope to have descriptions out to the public by Thursday morning.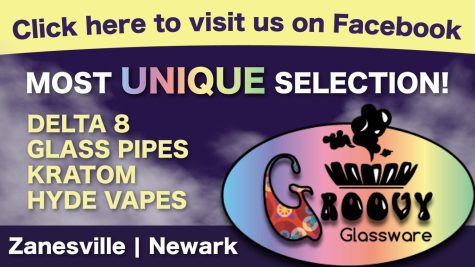 According to Zanesville Police Lieutenant Derek Shilling, the department received a panic alarm notification at around 3:30 p.m. Wednesday.
The North Valley Bank branch adjacent to Tractor Supply along Maple Avenue was the target.
The two suspects, who were wearing hoodies, masks and gloves, demanded a 'large sum of money.'
Police quickly converged on the bank but not before the two decided to flee on foot.
No more information is available as of late Wednesday evening.
Anyone with information is encouraged to contact the Zanesville Police Department at (740) 455-0700. Reports can be made anonymously.