Area sex offender sentenced to prison for failing to register weeks after conviction
A Zanesville man who was recently convicted of a misdemeanor sex offense was apprehended after failing to register as a sex offender.
Harry Reger, Jr, 46-years-old, pleaded guilty Wednesday morning and was sentenced to two years behind bars.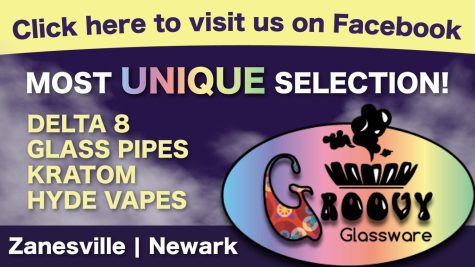 After being charged late last year, Reger ultimately pleaded guilty in March to a third-degree misdemeanor of sexual imposition.
That charge, while a misdemeanor, carries the requirement to register as a Tier 1 Sex Offender, yearly, for 15 years following the conviction.
Under Ohio Law, sexual imposition has a maximum sentence of 60 days of local incarceration.
Since Reger had already served that many days pending the resolution of his case, he was released with time served.
Shortly after getting out, according to Assistant Muskingum County Prosecutor Molly Martin, Reger falsified on his reporting to the Sheriff's Office where he would be living.
Having violated the law, he was charged with failure to register, a fourth-degree felony, and tampering with records, a third-degree felony.
Owning up to his actions, Reger accepted a prosecutor's bill of information which resulted in the two aforementioned charges.
After Reger waived his right to a pre-sentencing investigation, Muskingum County Judge Mark Fleegle sentenced Reger to 24 months in prison on the two charges.