Roseville man sentenced to prison following human trafficking investigation
An area man is behind bars and will be for the foreseeable future after diligent work by a regional human trafficking task force and local law enforcement.
Matthew Haynes, a Roseville resident in his mid-30s, admitted to having sex with an underage teen.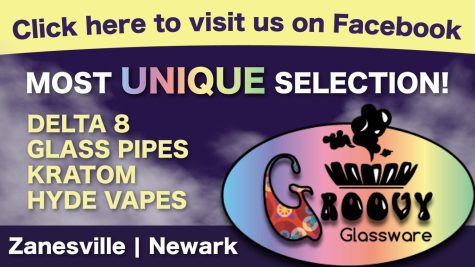 According to Morgan County Sheriff Douglas McGrath, Haynes first made law enforcement radar when the Southeastern Ohio Human Trafficking Task Force received information about a possible sexual encounter with a minor.
Detectives worked the case and discovered that Haynes had illegal sexual conduct with a 15-year-old victim. Additional details about the case were not provided.
The case was presented to a Morgan County Grand Jury and Hayes, who was 33-years-old at the time, was indicted on a singular count of unlawful sexual conduct with a minor, a third-degree felony.
Haynes recently appeared in court and pleaded guilty to the charge. He was then ultimately sentenced to three years in prison.
Sheriff McGrath asked the media to remind anyone who may be a victim or has information/tips about child sex crimes in Morgan County to contact his office at (740) 962-4044. Tips can also be made anonymously, including to the Human Trafficking Task Force.
Individuals are always encouraged to contact their respective county sheriff's department with tips and or information pertaining to criminal conduct.