Mother sentenced to local incarceration for drugs, death of 9-month old child remains under investigation
A local mother and father are both behind bars for drug-related charges after their 9-month old daughter died last December.
The death is still under investigation, however, the two have both now been sentenced for their illegal criminal drug activity.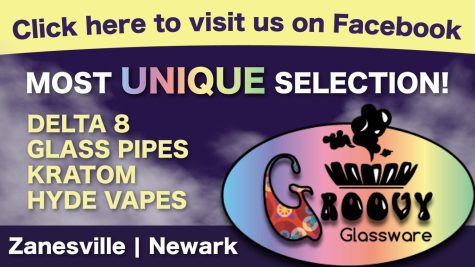 Both Autumn Ripple, the mother, and Marcus Kimbrough, the father, were indicted after the child's death on numerous charges related to their criminal activity.
It appears the two, who are 26 and 33 years old, respectively, were more interested in their enjoyment of illegal substances than caring for their newborn daughter.
Amara Yvonne Ripple, born March 1, 2021, was only 9-months old when she passed away. Details about her death have yet to be released.
Autumn and Marcus were both indicted in December by a Muskingum County Grand Jury on numerous drug-related charges, including possession.
Each has since pleaded guilty and been sentenced. Marcus received an aggregate prison sentence of 11-months.
Autumn, who attempted to receive but was denied intervention in lieu of conviction, was sentenced to 120 days of local incarceration, 50 hours of public service and 2-years of community control.
According to Zanesville Police Detective Sergeant Phil Michel, the death of the child remains under investigation and further details are not being released at this time.