Man dies following police pursuit
An attempted traffic stop ended Tuesday morning in a fatal collision after the driver failed to pull over for officers leading them on a chase.
According to the Ohio State Highway Patrol, at least one occupant died after being transported to Genesis Hospital.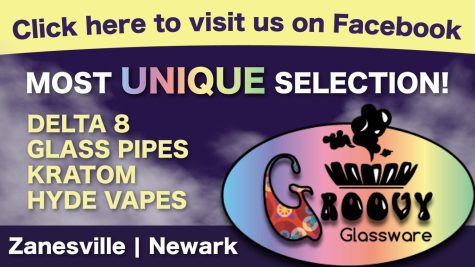 In a press release issued by OSHP Sgt. Jeff Jirles, Frazeysburg Police reported around 11 a.m. Tuesday that they were in pursuit of a 1998 Acura that fled from officers as they attempted to pull it over for a traffic violation.
The car was occupied by a male driver and a female passenger. Information was not provided if either occupant had any active warrants or if the vehicle came up as reported stolen.
According to Jirles, after a short chase, the vehicle crashed on Raiders Road near North Dresden Road. Both occupants, presumably not wearing seatbelts, were ejected from the vehicle.
Each was transported to Genesis Hospital. The male driver later died of his injuries. The condition of the female passenger was not provided, just that she remains hospitalized.
The crash is currently under investigation.
Frazeysburg Police Department will reportedly release the names of the two occupants at a later date as well as any potential charges.