Zanesville resident charged with child pornography, faces prison
An area person has been charged with four felony counts related to the possession of child pornography.
Rodilio Woodard, 51-years-old, was arraigned Wednesday.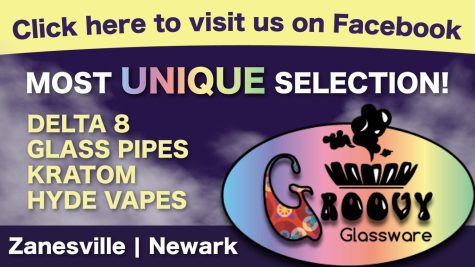 According to the criminal complaint, Woodard possessed or viewed child pornography from December 2019 to July 2021.
Various video files are listed in the indictment. Some allegedly show minor(s) being forced to participate or engage in 'sexual activity, masturbation or bestiality.'
The age of the victim(s) was not included in the complaint.
Woodard's bond was continued as previously set at $350,000.
No more information was available as of the time of publication.