Muskingum County under Level 3 Snow Emergency, numerous closures Friday
For the first time in nearly seven years, Muskingum County Sheriff Matt Lutz has issued a Level 3 Snow Emergency. Roadways are closed to all those but essential employees.
All six county school districts, city and county offices and numerous businesses have closed for Friday citing unprecedented weather.
Workers should check with their place of employment to determine if they are considered essential and required to still report for work.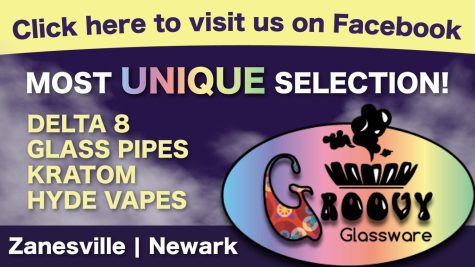 It was the fourth weekend in November of 2014 that it appears the county was last under a Level 3 Snow Emergency, a rarely issued notice.
According to the State's Snow Emergency Classification Guidebook, when issued, all roadways are closed to non-emergency personnel.
"No one should be driving during these conditions unless it is absolutely necessary to travel or a personal emergency exists," the explanation reads. "All employees should contact their employer to see if they should report to work. Those traveling on the roads may subject themselves to arrest."
Pursuant to Ohio Attorney General Opinion 86-023, the sheriff of a county may declare a snow emergency and temporarily close county and township roads within his jurisdiction for the preservation of the public peace. Attorney General Opinion 97-015 allows the sheriff to close state and municipal roads.
Lutz explained late Thursday night that businesses can still be open and employees will not be in trouble or subject to arrest if their employer requires them to report to work.
"It really is up to the employer on who is essential," Lutz added.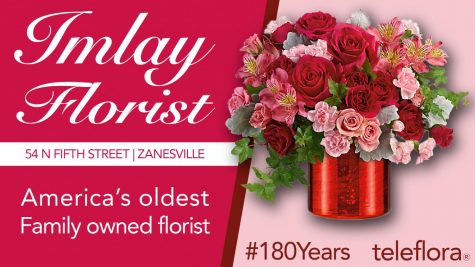 Meanwhile, all six Muskingum County Public Schools have announced their closures or remote learning for Friday, February 3.
Muskingum County Commissioner Mollie Crooks said that all departments of the county would be closed as well.
Other county-level agencies closed include Domestic Court, County Court, Common Pleas Court, the Auditor's Office, the Recorder's Office, the Clerk of Courts (including the Title Office), the Prosecutor's Office, the Treasurer's Office and Probate.
Additionally, Muskingum County Job & Family Services and Muskingum County Children Services will be closed. Emergency services and their lines to report abuse and neglect will remain open.
Juvenile Court will also be closed. Staff will be available for emergencies and there is a number posted at the door if needed.
Zanesville Mayor Don Mason said that city crews are operating eight plow trucks in an effort to keep roadways somewhat usable. They are operating in 12-hour shifts with 24-hour coverage.
Additional crews are working to remove downed trees and ensure all roadways are cleared based upon priority.
"Please be patient and safe and respect the driving conditions," said Mason.