Impending storm could knock out power
As a winter storm makes its way through Ohio, many officials are concerned the mixture of snow and ice could very well take out power, potentially for a prolonged period.
As of Wednesday night, Muskingum County is projected to receive between 4 to 8 inches of snowfall and up to nearly half an inch of ice.
In preparation, many businesses and schools have announced they will be closed Thursday and likely into Friday.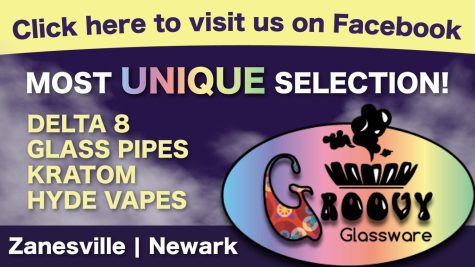 According to current weather predictions, the 'perfect mixture' of snow and ice could wreck havoc on road conditions as well as to utility services.
AEP Ohio said they plan to have more than 1,000 lineworkers and 700 plus line contractors (including those who work to remove trees) out as the storm passes to ensure quick restoration to services should they go out.
"With the type of weather expected, crews prepare for the worst and hope for the best. Now is the time to prepare your loved ones for the possibility of a power outage and other dangers presented by winter weather," said Dave Callahan, AEP Ohio Emergency Preparedness Manager. "Our crews will be ready to begin restoration efforts as soon as the weather allows us to safely do so."
According to Callahan, the accumulation of ice on tress is the leading cause of power outages during wintry weather.
Officials recommend that citizens be prepared for an outage by having water available for drinking, non-perishable food and flashlights with charged batteries.
If you have a generator, be sure to run it outside, to prevent carbon monoxide poisoning.
Y-City News has also received numerous reports of multiple local stores being out of many commonly stocked items. Employees are working diligently to restock available items.