Man arrested following threats last Sunday
A man was apprehended last Sunday after he displayed a firearm and made threats, according to Muskingum County Sheriff Matt Lutz.
Law enforcement personnel from multiple departments responded to the scene and the man was arrested while held at gunpoint.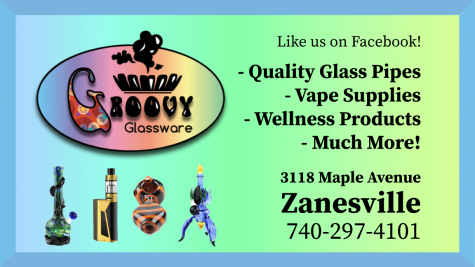 On Sunday, December 26, police were called to Freddy's along Maple Avenue after a man was circling the establishment and threatening at least one employee. Workers observed a firearm inside his vehicle.
He then moved to a neighboring business, Speedway, and parked his vehicle, Lutz added.
Once law enforcement began arriving on the scene, they held the man at gunpoint and had him exit the vehicle, he was then arrested. Both Muskingum County Sheriff Deputies and Zanesville Police Officers were on scene.
No one was injured during the apprehension. Making threats with a firearm while in a motor vehicle can result in multiple felony charges.
Lutz said he expects charges to be filed. A name of the suspect provided to Y-City News by a non-law enforcement individual yields multiple felony convictions when searched online. Officials won't release a name until charges are officially filed.