'Violent, sadistic criminal' sentenced to lengthy prison sentence for brutal rape
A Roseville man was recently sentenced to prison after pleading guilty to multiple charges including rape and kidnapping.
The impact on his victim was so severe that it left one experienced Muskingum County Prosecutor saying that it was 'one of the most thoroughly terrorized and traumatized individuals' (the victim) he had encountered in his nearly two decades of practice.
Thomas Dale, the 32-year old perpetrator, will spend, at minimum, the next 21 years behind bars and will be required to register as a sex offender for the rest of his life.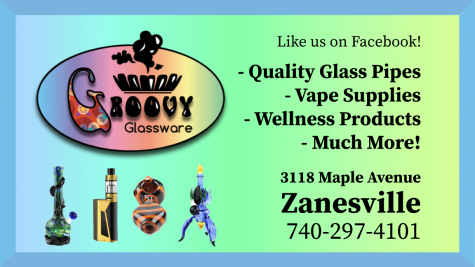 According to a press release by Muskingum County Prosecutor Ron Welch, in August 2021 Dale terrorized four different victims all while in the presence of a 10-month old child.
"Dale forced one woman to strip naked at gunpoint and then raped her," Welch wrote in his release. "Dale brutally beat another man, breaking his ribs and eye socket. The beating occurred after Dale repeatedly shot his AR-15 into the floor of the home where the man was lying."
While the full context of the events wasn't provided, Welch said it appears the events stemmed from Dale believing that someone in the home had stolen his drugs.
Assistant Muskingum County Prosecutor John Litle wrote in a filing to the court that Dale's behavior was 'so grotesque that it is difficult to type into words.'
"He beat them, held them at gunpoint, threatened a tiny child, assaulted his wife, placed them prone on the ground, shot bullets into the floor around their bodies," Litle continued in his motion. "He stripped them. He raped (victim's name) in front of (victim's name). He took her to another room where he took a lighter and lit the lighter threatening to burn her vagina. He drug her by her hair from place to place."
During the encounter, Litle added, Dale took his firearm and handed it to his victims, taunting them, but they were too frightened to attempt to use the gun fearing it was not loaded.
After the lengthy assault, Dale told the victims that he was in a motorcycle gang and threatened that he would have them killed if they ever discussed what occurred.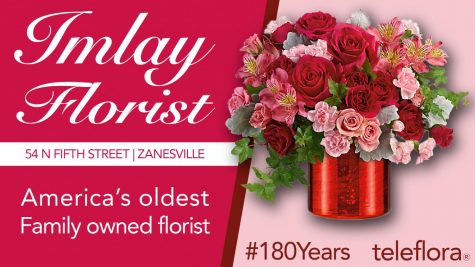 "The defendant was merciless and inhuman," Litle wrote requesting the maximum possible sentence.
According to court filings, Dale has a history of narcotics abuse. Litle cited the inaction of the criminal justice system in Franklin County that had allowed him, a convicted felon, to be out and able to commit the acts which he did.
The victim, according to Litle, still continuously experiences physical spasms and acute mental trauma from what the defendant did to her.
"The state must protect victims of this type of crime from this type of behavior in order to maintain a functioning system of justice," Litle wrote in favor of a lengthy sentence, which already required mandatory time in prison. "The victims came forward in this case for justice despite threats and doubts. The defendant is a violent, sadistic criminal who has been totally unaffected by previous sanctions.
According to court records, Dale was sentenced to a minimum of 21 years behind bars and a maximum of 26 and a half. He will be required to register as a Tier III sex offender for the rest of his life.
Dale had previously pleaded guilty to one count of rape, one count of attempted kidnapping, one count of felonious assault and one count of domestic violence.