ZPD asking for help finding missing man
The Zanesville Police Department is asking for the public's help in their search for a missing man.
Larry Zumbro, 73-years-old, was last heard from this summer when he was in Zanesville.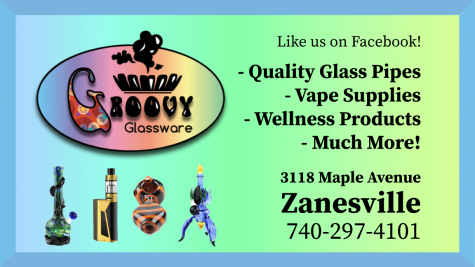 According to Detective Sergeant Phil Michel, on December 8 law enforcement received a report in reference to a missing person.
Zumbro was last heard from on June 5 when he had left the Oaks at Bethesda behind Genesis Hospital.
His last known address was in McConnelsville.
Details such as his height, weight or physical features were not available.
Anyone with information is asked to contact the Zanesville Police Department at (740) 455-0700. Reports can be made anonymously.