Man wanted in multiple Roseville thefts
A Columbus man is wanted in connection to the theft of items from multiple Roseville residents.
Nathan Walker, of Columbus, is wanted for questioning as a suspect.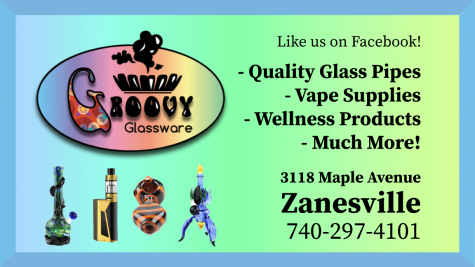 According to a press release issued by Roseville Police Chief Archie Spradlin, Walker was identified after extensive police work.
Spradlin and Cpt. Weaver interviewed multiple witnesses and reviewed videos documenting the thefts.
"The trusting citizens of Roseville were taken advantage of by a suspect who resides in Columbus," Spradlin said. "Roseville Police received several reports from citizens claiming their cars had been rummaged through and some items of value were missing."
The thefts appear to have occurred in the early morning hours of Wednesday, November 3.
Another resident had their pick-up truck stolen, by the same suspect, Spradlin added.
"If you know him personally or know of his whereabouts, please advise him that we are giving him a chance to turn himself in to answer for these crimes against our community before we active an arrest warrant," Weaver said. "If he does not turn himself in we will hunt him down and charge him to the fullest extent of the law for committing these crimes."
Anyone with information regarding Walker's whereabouts or any other criminal activities is encouraged to reach out to the Roseville Police Department. Reports can be made anonymously.
To call or text tips, contact (740) 476-2595, for email, contact ChiefRPD@RosevilleOH.com