Victims testify at Milliken trial Wednesday
On day two of trial, multiple witnesses, including two minor victims, took the stand to testify against an alleged child sex abuser Wednesday.
Eric Milliken, a 48-year-old New Concord resident, faces multiple felonies and significant time behind bars for accusations levied against him related to the sexual assault of two young girls.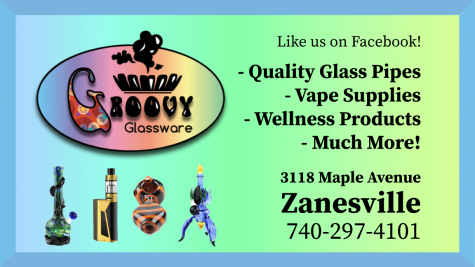 The prosecution called multiple additional witnesses Wednesday as they worked to continue to provide the jury with evidence and accounts of the sexual assaults that are alleged to have occured.
After the first witness, an individual who conducts interviews with minors who report they have been sexually assaulted, testified Tuesday, Prosecutor Gerald Anderson called to the stand Wednesday a nurse who conducted a physical examination of one of the girls.
Due to the gap in time from when the first assault is alleged to have occurred and when it was reported, that nurse said there wasn't any evidence of physical trauma to the girl's body, but that it in no way means that an assault didn't occur.
According to her, due to the blood flow around an individual's private parts, especially females, it's nearly impossible to detect physical evidence beyond a few days after an assault, due to the body's healing ability and the inability to collect physical evidence.
The second alleged victim, who also was a delayed reporter, declined to participate in a physical examination. Both recounted their experiences to an investigator.
A Muskingum County Child Protective Services (CPS) worker testified that they received a report of abuse on the first victim and opened their own investigation, which is the nexus for how law enforcement would eventually become involved.
She explained that after briefly meeting with the victim and her mother, she reached out and set up an appointment with Milliken, as is common practice for the agency. For a reason that was not explained in court, Milliken fled the state and failed to meet with that employee for their scheduled meeting the following day.
According to additional statements made in court Wednesday, it was a post on social media about Milliken missing that led to a second victim coming forward.
Multiple individuals close to each victim spoke to the jury about how they first learned about the assaults.
In an effort to protect the identity of both victims, details about that testimony and background information have been withheld. The article continues below the following ad.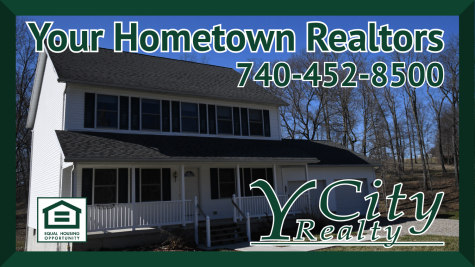 After those connected to the first victim spoke, the second victim took the stand.
Now a young teenager, the girl recounted how when she was around six years old Milliken sexually assaulted her on three separate occasions.
Crying as she held the leash to a therapy dog, the girl spoke about the things Milliken did to her.
Between the three occasions, Milliken allegedly touched the six-year-old girl over her body, inserted both his fingers and his privates into hers, made her use her mouth on his privates and used his mouth on her private parts.
"I was too young to understand, but I knew what he was doing was wrong," the girl told the jury. "It hurt and I remember crying, wanting it to stop."
The girl said that a while later she confided in a friend who had also been sexually assaulted but didn't tell her family or anyone else for fear she wouldn't be believed.
Her testimony appeared to have a strong impact on the jury and everyone in the courtroom.
The second victim, a girl a little older than the first, began by recounting how she found out that Milliken was missing and recalling how she hoped he wasn't found alive because he wasn't a good person.
That girl was roughly eight years old when Milliken is alleged to have sexually assaulted her. At first, the girl explained, she didn't want to testify, but the fear that he may do it to another girl motivated her to overcome her worries and speak about what had happened to her when she was younger. Like the first victim, she hadn't told anyone about the assault until recently.
During her testimony, she told the jury how he touched her inappropriately before putting his fingers inside of her.
Too shocked to cry when it happened, the girl said it made her feel weird and unconfrontable. For a long time, she added, she thought she was his only victim.
After a full day of testimony, Judge Kelly Cottrill, who is overseeing the case, put the court into recess until Thursday morning.
Milliken is expected to take the stand and testify on his own behalf at some point during the trial.