Jury selected in Milliken trial Tuesday
After working all morning and into the early afternoon, jurors have been selected in the trial of an area man accused of sexually assaulting two minor girls.
Eric Milliken, a 48-year-old New Concord resident, is facing significant time behind bars if he is found guilty of the assaults.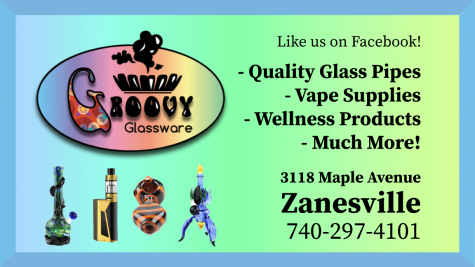 Milliken, a former computer technician for a local healthcare system, first made press back in March of this year when he was reported missing.
According to Muskingum County Assistant Prosecuting Attorney Gerald Anderson in court Tuesday, that disappearance was linked to him being notified that sexual allegations were made against him.
Both assaults are alleged to have happened years prior, with each girl only just recently reporting them.
After a jury was selected Tuesday, both the prosecution and defense made brief opening statements.
Anderson highlighted the details of the assaults made against Milliken and how both victims were too afraid to tell anyone at the time.
Milliken's attorney, Joseph Edwards, spoke about his client being a father of three young girls as well as his background and involvement in the community.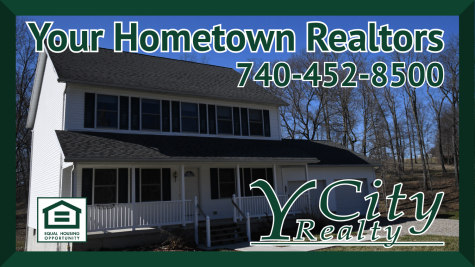 The first and only witness of the day was an individual who conducts interviews with minors who report they have been sexually assaulted.
Having graduated from Ohio University in 2019, the young woman spoke about how her expertise, which includes many 40-hour trainings and over 500 interviews conducted thus far, allows her to get child victims to open up and discuss their trauma.
While she was on the stand, the jury was presented with two interviews the woman had completed earlier this year with both victims.
The 14 member jury (which includes two alternates) watched nearly the entirety of both video recordings. They heard both victims give their recounts of the events as they remembered them.
Each spoke about the trauma they experienced at the hands of Milliken and how it still affects them.
Milliken, both victims and many other witnesses are expected to testify in the following days.