FOP host comedy fundraiser Friday
A local chapter of the Fraternal Order of Police will be hosting a comedy fundraiser Friday night.
Funds raised will go towards various community-focused endeavors such as scholarships and holiday events.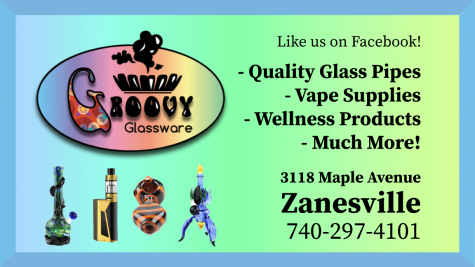 According to organizers, the event, hosted at Bryan Place, will feature two nationally touring comedians.
Doors open at 6 p.m. with the show beginning at 8 p.m. Tickets for the show are $15 per person and can be purchased at the door.
Dinner, as well as a full-service bar, will also be available. Those offerings and prices have not been published.
A large turnout is expected and tickets appear to be offered on a first-come, first-serve basis.
Bryan Place is located in downtown Zanesville at 49 North 6th Street.