Republicans hold Zanesville City Council
All three incumbent Republican candidates have held onto their seats at Zanesville City Hall.
Both Democratic challengers lost to noticeable margins.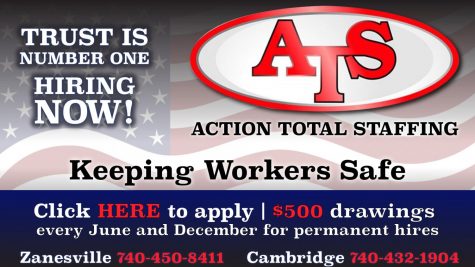 According to the Muskingum County Board of Elections Website, Ann Gildow, Rob Sharrer and Joey Pennybaker Osborn will all three remain on Zanesville City Council.
They were challenged by two Democrats, Al Zakany and Kyle Johnson.
All five were vying for three open Council at Large seats.
Ann Gildow (R): 1,340
Kyle Johnson (D): 789
Joey Pennybaker Osborn (R): 1,155
Rob Sharrer (R): 1,192
Al Zakany (D): 904