Preliminary results: low voter turnout
The Muskingum County Board of Elections has released the tallies for those who voted early in person or by absentee.
While many races are still too close to call, what appears evident is that voter apathy remains strong. Only roughly five percent of registered voters cast a ballot early.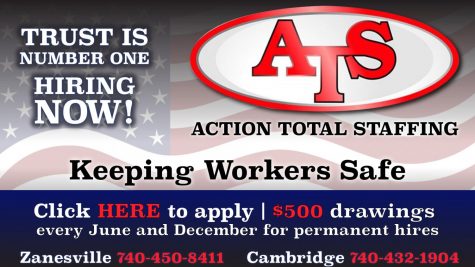 Some races, such as Zanesville City Council at Large, which has five candidates vying for three open positions, had an early turnout equal to the county average while others such as the race for New Concord Village Council only had a roughly three-and-a-half percent early turnout.
Historically, in races in which the president or governor is not on the ballot, voters tend to not show up.
In the last similar election, November 7, 2017, after all votes were tallied, Muskingum County had 17,528 individuals cast a ballot, or roughly 32 percent of those registered to vote.
According to the Muskingum County Board of Election's website, only 2,853 people voted early or by absentee in this November's election.
A full preliminary tally, which includes those who voted today, is usually published before midnight.