Former local resident, 2020 Zanesville High School graduate killed in Monroe County
The Monroe County Sheriff's Department has released the names of two victims killed over the weekend, one of them with ties to Muskingum County.
Meanwhile, the suspect, Jacob Wilson, 38-years-old and from Woodsfield, Ohio, has been charged with two counts of Aggravated Murder.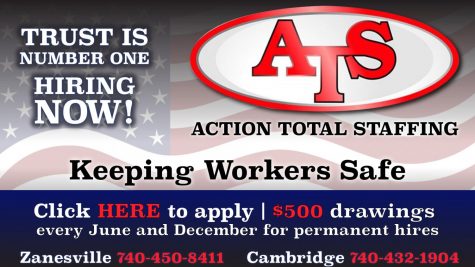 According to Monroe County Sheriff Charles Black Jr, his office received a complaint on Saturday, October 30 of two missing individuals.
Upon further investigation, they found both Daniel Franzoi, 24-years-old, and Malakai Devon Curry, 20-years-old, deceased.
The caller, who reported the two individuals missing, told dispatchers that Wilson had taken the two to the family dump on Wilson Farm to discard of their trash.
When Wilson returned, the two were not with him. Autopsies have been ordered on both individuals.
Soon after, deputies discovered Wilson at his residence in Woodsfield outside of his home.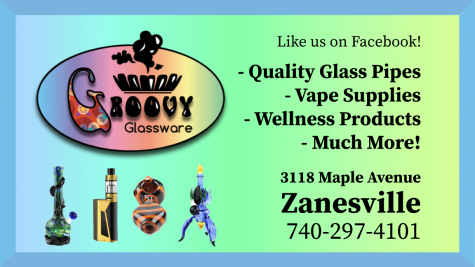 Subsequently, Wilson has been charged with two counts of aggravated murder, with a firearm specification, two counts of tampering with evidence and two counts of abuse of a corpse.
He faces life in prison if convicted of their murders.
The Ohio Bureau of Criminal Investigation (BCI) is assisting with the investigation. Both DNA analysis and a firearm comparison is currently underway.
Additional details of the death of the two individuals, such as how they were killed, have not been released.
According to multiple posts on social media, one of the boys killed was Wilson's daughter's boyfriend. The other one was his daughter's boyfriend's friend.
Curry was a 2020 graduate of Zanesville High School where he played football as a Blue Devil.
A GoFundMe has been created to assist his family with funeral and other related expenses.