Traffic cameras come to Adamsville Exit
New cameras have been installed at both intersections of the Interstate 70 Adamsville Exit.
Those devices, which aren't remotely viewable, are designed to help better alleviate congestion.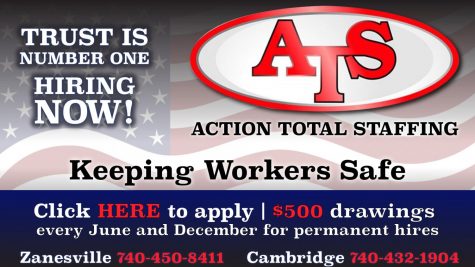 As the multi-year I-70 construction project begins to take steam, the new traffic calming devices should keep vehicles flowing in a more timely fashion.
In the past two years, the City of Zanesville has utilized the same type of systems at busy intersections, including at Maple Avenue and Taylor Street, to better operate traffic lights than the traditional set time of signals.
According to both city and county officials, there is no intention at this time to install red light or speed cameras within the community.
Other cameras, installed by the Ohio Department of Transportation in 2019, are remotely viewable and used by the State's Traffic Management Center. They can be accessed by the public on the state's website, OHGO.com, or its mobile app under the same name on both Apple and Andriod devices.