Man in serious condition following crash
The eastbound lanes of Interstate 70 were closed for multiple hours Thursday due to a motorcycle crash.
Injuries of at least one patient were severe enough to result in a medical helicopter being called to the scene.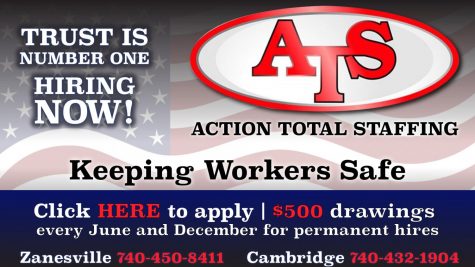 According to Ohio State Highway Patrol Sgt. Jeff Jirles, the crash occurred just after 11 a.m. roughly a mile east past the Airport Exit.
Jirles said that 28-year-old Trevor Cole, of Hebron, was on his motorcycle when he collided with another in front of him.
That crash sent Cole off the right side of the roadway where he struck a guardrail.
MedFlight was called to transport him to Grant Hospital in Columbus.
Jirles reported that Cole was seriously injured. The condition of the other individuals involved in the crash was not reported.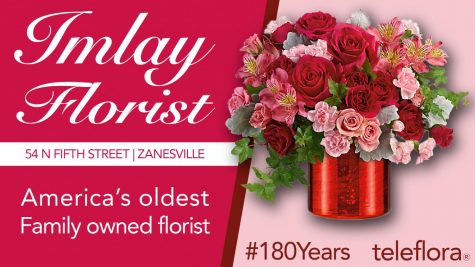 The crash remains under investigation.
Due to the collision, traffic was diverted onto other routes, causing a significant buildup of vehicles.
As of 2 p.m. Thursday, the roadway was fully reopened.
According to scanner traffic, both crews from Perry and Washington Townships responded to the scene.
At the time of publication, the helicopter had landed at Grant Hospital. Cole's exact injuries were not reported.