Sunday stabbing under investigation by Sheriff's Department, victim survives
An incident that occurred early Sunday morning sent one man to the hospital and landed two others in the Muskingum County Jail.
According to Sheriff Matt Lutz, the perpetrator used a box cutter to cut at another man's neck.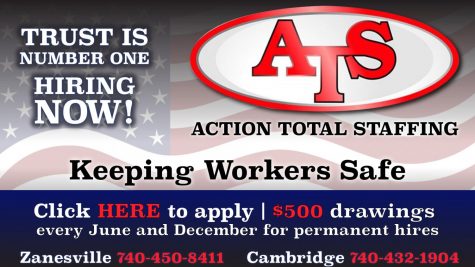 Lutz elaborated that at around 12:15 a.m. on Sunday morning his deputies and other first responders were called to a residence along Bank Street, just west of city limits.
There they found the victim with lacerations around his face and neck, he was transported to Genesis Hospital. The injuries were reportedly non-life-threatening.
The perpetrator and another individual fled the scene before law enforcement arrived. A be-on-the-lookout was issued for their vehicle.
A deputy in Coshocton County located the car and apprehended the two suspects.
Both were taken to the Muskingum County Jail.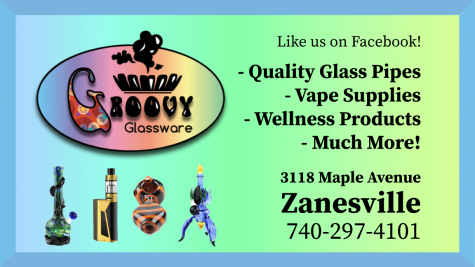 Tuesday, Lutz released the name of the perpetrator in the assault.
27-year-old Zanesville resident Joshua Redifer has been charged with felonious assault, a felony of the second degree.
His accomplice and passenger when apprehended, Tiffany Caplinger, has been charged with obstructing justice, a fifth-degree felony.
Lutz added that the investigation by detectives remains ongoing.
A motive or potential reason for the assault is not being released at this time.
Anyone with information is asked to call the Muskingum County Sheriff's Department.