DeWine addresses school bus driver shortages, won't use National Guard
During a recent press conference, Ohio Governor Mike DeWine addressed the shortage of school bus drivers across the state.
Experts say the issue is complex with a lack of applicants due primarily to inadequate pay, the significant responsibilities placed upon drivers and the market competition to attract those with commercial driver's licenses.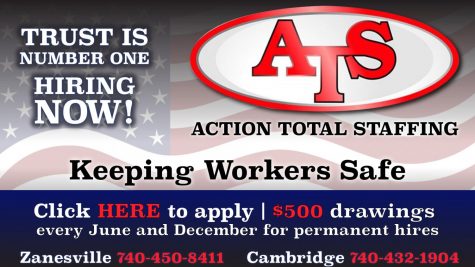 Unlike other states, DeWine says he will not call up the Ohio National Guard to fulfill the need.
"Those citizen-soldiers are leaving a job, they aren't just sitting around waiting for us to call them," said DeWine. "They have a day job or a night job, many times they are professionals, so if we were to pull in people who legally qualify to drive a bus, they would have to leave their position (temporarily), that is very significant."
In the interim, DeWine says that Ohio Attorney General Dave Yost has put priority on background checks of those applying for a bus driver position.
The governor will also look into giving Yost's office additional funds to clear up the backlog of background checks. Currently, it takes roughly three to four weeks for a check to be completed.
One of the struggles districts face is that those with a commercial driver's license (CDL) can make significantly more elsewhere. One advantage, districts say, is that many bus driver positions offer benefits such as health insurance.