Vehicle strikes house Wednesday afternoon
A crash Wednesday afternoon resulted in a vehicle and house being struck.
The occupants, who appeared to be uninjured, were searched by police.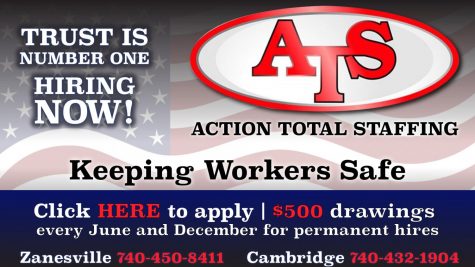 At around 4 p.m. Wednesday afternoon, city fire and police units were dispatched to Moxahala Avenue to reports that a home was struck.
When first responders arrived on scene, they found a trail of damage.
It appears that the driver was traveling north along Moxahahal Avenue near its intersection with Harrison Street when he struck a Ford Explorer in the left rear end.
Following that collision, the vehicle continued northbound and struck a speed limit sign before ultimately crashing into a house.
It doesn't appear anyone was seriously injured in the crash. The extent of the damage to the home is unknown.
At the time of publication, both the driver and an apparent passenger were speaking to the police. If the driver is found to be at fault, having operated the vehicle while intoxicated, or in possession of drugs they and their passenger could be arrested. They could also be issued a summons to appear in court at a later date.