DeWine promotes new Vax-2-School vaccine incentive, millions of federal dollars diverted
The State of Ohio now has another lottery to encourage its young adults to get the vaccine.
Over two million dollars in scholarships for higher education and job training will be dispersed, through the lottery program, over the next few months.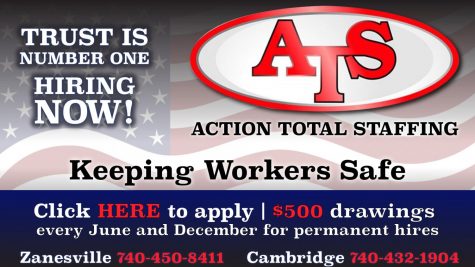 Ohio Governor Mike DeWine said when first announcing the lottery late last month that due to an 'alarming trend' of a surge in the virus affecting younger residents, his administration made the decision to use federal relief money for another round of incentives.
Those ages 12 through 25 will be eligible to win 1 of 150, $10,000 scholarships, or one of five, $100,000 grand prize scholarships.
The scholarships, awarded in Ohio 529 College Advantage plans, can be used at the Ohio college, university, technical/trade school, or career program of the winner's choice.
"Vaccinations remain clearly the most potent tool we have at protecting Ohioans from COVID," said DeWine. "It is the best way for our students to stay in school should they be exposed."
When the program was originally announced, DeWine had said that $1 million dollars would be allocated, a week later, his administration announced that the funds would be doubled to $2 million in scholarships.
In planning for the soon future reality that students as young as five may be eligible for the vaccine, Dr. Bruce Vanderhoff, Director of the Ohio Department of Health, has said that they too could be eligible for the lottery.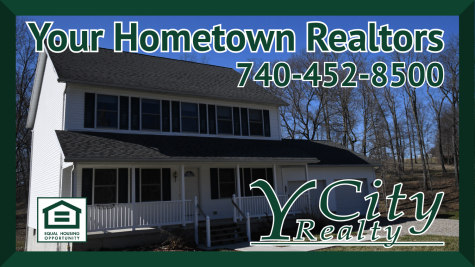 DeWine referenced that for those aged 65 and above, there is an 84 percent vaccination rate. The rate for those between the ages of 12 and 25 is only 46 percent.
In Muskingum County, only 10.83% of those under 19 are vaccinated. Between ages 20 and 29, only 31.34% are.
"Hospitals are facing a severe staffing crisis," said DeWine in light of many hospital systems throughout Ohio running at or near capacity. "More young students are contracting the virus than since the pandemic began."
When questioned by a reporter if the shortage could be in part due to the many hospitals requiring staff to be vaccinated or face being fired, DeWine said he did not believe that was the reason for staffing shortages, saying instead that it was due to nurses and other healthcare professionals leaving the healthcare industry entirely.
Currently, many local healthcare providers are not requiring their staff to be vaccinated. Many are however offering various forms of incentives.
Registration began on Monday, October 4, at 8 a.m. It will run for a yet-to-be-determined period of time, but not beyond December 1, 2021.
Drawing dates will be announced via Twitter and Instagram at the account 'OhioVax2School' and on its website.
To register, visit OhioVax2School.com or call 1-833-427-5634 (call center operated seven days a week from 9 a.m. until 8 p.m.).