Safety improvements coming to intersection of Dillon Falls Road and Pinecrest Drive
A section of roadway that has claimed the lives of at least three individuals and severely injured many more will soon have increased safety improvements.
The Muskingum County Engineer's Office intends to add signage and rumble strips as well as looking at more unique ways to slow down vehicles at the intersection of Dillon Falls Road and Pinecrest Drive as they make the sharp turn.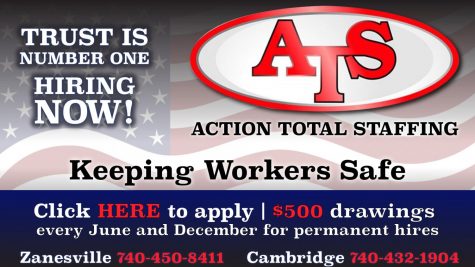 According to County Engineer Mark Eicher, Dillon Falls Road is just one of many roadways his office is looking to improve.
What makes the particular route unique is that it was never designed to handle the amount of traffic that transverse it each day.
A database of traffic counts run by the Ohio Department of Transportation shows that during the workweek, nearly 5,000 cars utilize Dillon Falls Road.
For many northern Muskingum County residents, the road serves as a shortened route to Interstate 70, diverting mostly outside of city limits.
That increased vehicular traffic has resulted in both fatalities and serious injury crashes.
The Engineer's Office has previously installed rumble strips, flashing lights and signage at a sharp turn in the roadway further west close to its intersection with Jersey Ridge Road after a large number of cars were going off the roadway, through a fence and into a farmers yard.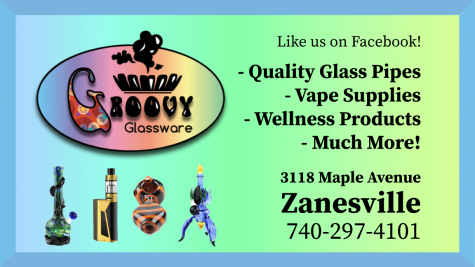 Gary Williams, Project Manager for the Engineer's Office, said they plan to do the same at the intersection of Dillon Falls Road and Pinecrest Drive.
Currently, the proposal is to add signage, rumble strips and closed drainage runs near the railroad bridge slightly south of the intersection.
According to Eicher and Williams, vehicles coming from both directions are often traveling at a higher-than-allowed speeds and are unable to maintain their lane while making the sharp turn.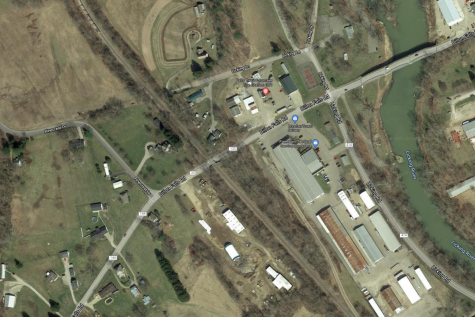 The hope is that the various safety improvements are able to get drivers to slow down before they cause a crash or go off the roadway.
Eicher would also like to eventually see the county install a roundabout at that particular intersection.
Muskingum County, currently, does not have any such traffic calming device, though nearly every other surrounding county has begun using them.
Instead of having a T-based intersection where vehicles would collide head-on, the roundabout would force drivers to slow down to more reasonable safer speeds, and should a collision happen, it would be less likely of causing serious injury, both due to the slower impact speeds and points of impact.
The roundabout is unlikely to happen anytime soon, however, as roadway funding disproportionately goes to larger counties with more residents and doesn't take into account the number of structures or routes maintained at the county level.
According to Eicher, his office maintains over 400 bridges and 525 miles of roads.