Southwest Airlines offering free companion flights to destinations in early 2022
Southwest Airlines announced Tuesday morning they are looking to help spur air travel early next year.
A friend, family member or even just an acquaintance will fly free on any flight between January 6, 2022, and the end of February.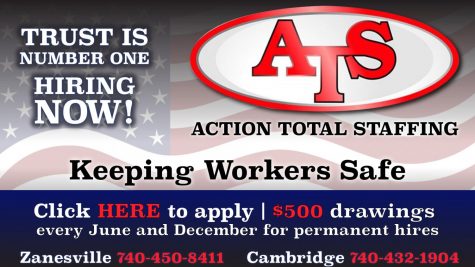 Typically, Southwest Airlines' Companion Pass is reserved for those who spend over $75,000 a year with their linked credit card, but in an attempt to help encourage more people to fly, it will be extended to any booked flights during that period of time.
To be eligible, the primary flyer must book either one round trip or two one-way flights by Thursday, September 9. They must then travel by November 18 of this year.
Once completed, any flights booked between January 6, 2022, and the end of February will be eligible for a free companion guest to tag along.
That individual will only need to pay applicable taxes and government security fees, typically less than $10 per flight.
According to Southwest Airlines, there is no limit on the number of flights that can be taken. Only three different individuals can be taken during the 53-day promotion.