Genesis reinstalling tents, puts some surgeries on hold as COVID-19 worsens
As cases of COVID-19 once again begin to rise, healthcare professionals are having to take precautions.
Genesis HealthCare System has reinstated visitor limitations, reinstalled contamination tents and placed some surgeries on hold as the hospital becomes filled with patients infected by the virus.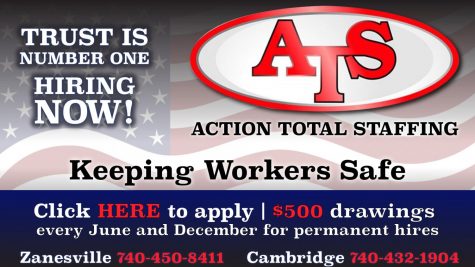 In a press conference held in early August, Dr. Jack Butterfield, Medical Director of the Zanesville Muskingum County Health Department, urged the wearing of masks, but a majority of the local population did not heed his advice.
Following the 175th Muskingum County Blue Ribbon Fair and a return to classrooms, the number of cases locally skyrocketed, in comparison to only the worst weeks of January.
All six Muskingum County school districts chose to not require masks but allowed students and their families to decide individually.
According to the Health Department, if a child is vaccinated or unvaccinated but was wearing a mask, they will not be identified as a close contact and thus not be required to quarantine.
That leaves many districts facing a rather difficult dilemma: require masks or face the possibility that an entire school building or classroom could be quarantined, if exposure is great enough.
As reported Monday by Y-City News, Zanesville City School Board decided to require masks for all high school students and staff due to an uptick in cases. Many sporting events have also been affected.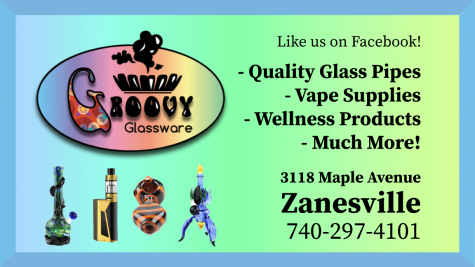 In mid-August, as rates began to climb, Genesis once again reinstated its limitation on visitors.
That included requiring visitors to be at least 18-years-old. Patients are only allowed one visitor.
Patients who are confirmed or suspected to have COVID-19 are also not permitted any visitors unless there are special circumstances, such as end-of-life.
Masks must also be worn at all times while in any Genesis HealthCare System facility.
Then, in late August, it was announced that the tents would be reinstalled at both FirstCare North and the hospital. In part, the tents help provide protection to employees from the weather while administering COVID-19 tests.
"Patients who think they may have COVID-19 should call their primary care provider first," Genesis posted on its website. "If they need to be tested, they should come to FirstCare North, 2800 Maple Avenue, and park in areas indicated by signage."
Those who don't have a primary care provider can call the Genesis COVID-19 Testing Clinic at (740) 297-8610 for instructions. Hours are currently Monday through Friday 8 a.m. until 9 p.m., and weekends 10 a.m. until 8 p.m.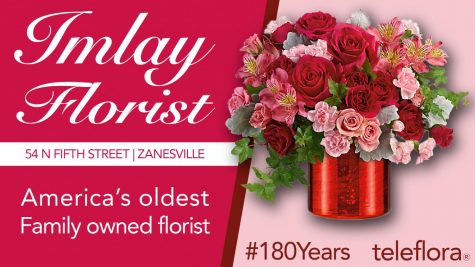 Following questions by Y-City News in which multiple nurses had reached out about the postponement of surgeries, Genesis informed the media that some elective surgeries had been postponed.
"Due to the increased prevalence of COVID-19 in the area, Genesis HealthCare System is postponing some surgical procedures that can be safely delayed," wrote Marketing and Public Relations Director Kelley Daspit. "Surgeries that are not critical but require an overnight stay in the hospital are being postponed."
Further, the HealthCare System noted they will continue to perform all essential surgical procedures that address saving a patient's life.
The postponement is an effort by Genesis to avoid situations that are occurring around the country where patients who need emergency surgery or an ICU bed have to be transferred to other hospitals far away for emergency life-saving care.
Genesis has also reopened its COVID-19 Positive Community Clinic to assist those in the area who have tested positive for the virus. It helps instruct the infected on how to manage their mild to moderate symptoms.
The outpatient primary care clinic is available for positive patients with non-emergent symptoms from the day of diagnosis through day 21.
Appointments can be made by calling (740) 297-8612. The clinic is located at 840 Bethesda Drive, Building 3, Suite 2C.
For additional information, visit GenesisHCS.org/COVID-19