Zane State awarded campus security grant
One local institution of higher learning will soon have added security for the protection of its students, facility, staff and visitors.
Zane State College was awarded over $80,000 for emergency call boxes this week to be placed strategically around the campus.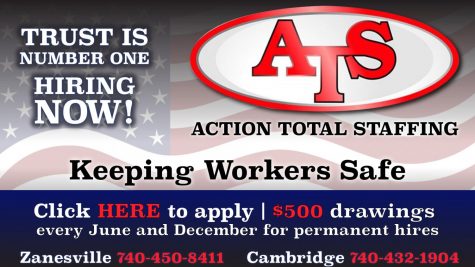 Created by Ohio Governor Mike DeWine in 2019, the Ohio School Safety Center works to assist local schools, colleges and universities to prevent, prepare for and respond to threats and acts of violence.
As part of that initiative, two new school safety programs were added this year, including the allocation of nearly $5 million dollars in safety-related grants.
According to Jennifer Folden, Zane State's Director of Marketing, the Campus Joint Safety Committee discussed the idea of using the grant opportunity to apply for funds to purchase and install emergency call boxes that would help first responders quickly identify, locate and respond to emergencies on campus.
"Campus safety is always a priority," wrote Folden. "That's why we have a school resource officer provided by the Muskingum County Sheriff's Department and a strong partnership with the Zanesville Police Department. This would be an extension of our continuous efforts of providing a safe campus for our students, employees and the Zanesville community."
The grounds of the campus are regularly used by the community for everything from its trails to biddy league football, Folden explained.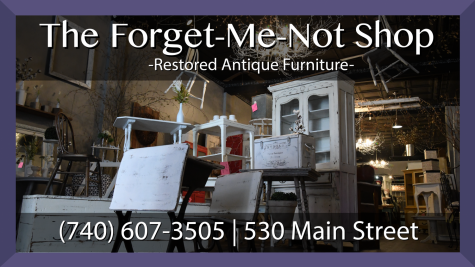 To be eligible for funding, schools were required to conduct a security and vulnerability assessment to identify potential areas for improvement.
Some colleges across the state applied to use the money to install or upgrade security camera systems, while others applied to use funds to improve lighting in parking lots across their campuses.
"The safety and security upgrades will assist campus law enforcement agencies and area first responders better prepare for and respond quicker to emergencies," Ohio's Department of Public Safety Director Tom Stickrath said.
The exact future location of the emergency call boxes have not yet been disclosed, but are expected to be installed by year's end, Folden added.
In total, Zane State was awarded $88,920.
DeWine said the grant funding is just one part of his administration's broader goal of improving the security and safety of places of learning around the state.